Inaugural tech week in Birmingham
Birmingham is preparing to welcome the inaugural Birmingham Tech Week, taking place from October 7 to 13, with more than 50 events on the agenda.

The initiative has been formed to highlight the growing tech scene and to celebrate the fact that the youngest city in Europe produces the most inventions per year, with nearly 65% registered coming from the Birmingham area.
Birmingham Tech Week will unite and empower innovative companies by hosting a week of events dedicated to showcasing its talented and creative tech community made up of established companies, startups, agencies and charities.
Events include 300-person attended digital product conference Canvas that has brought many tech companies to the city in its 8 year history including Netflix, Spotify, Citymapper and even NASA, Customer advocacy conference AdvoFest and Barclay's Eagle Labs AI Summit 2019.
Birmingham Tech Week will touch on many different themes and topics that range from AI to voice, big data, 5G, digital products and about everything else in between.
One of the events will be a seminar on Artificial Intelligence (AI) hosted by Marks & Clerk where experts will discuss what AI is, how companies are using AI to create new business opportunities and how to use intellectual property to protect AI innovations.
Philip Cupitt, partner at Marks & Clerk, said: "There are many trends reshaping the world we live in, but none promises to be more disruptive than AI. With the AI market estimated to grow in value to £20 billion over the next 5 years, many business leaders still think of AI as mysterious or a challenging subject.
"Whatever sector of the economy you are in, preparing for AI now will put you ahead of the curve. Whether you are an automotive company readying itself for the ascent of intelligent self-driving cars and smart-cities where algorithms optimise traffic flow, or whether you are a bank using AI to analyse customer data and develop ever more personalised services – AI is a technology that will be applicable in any field.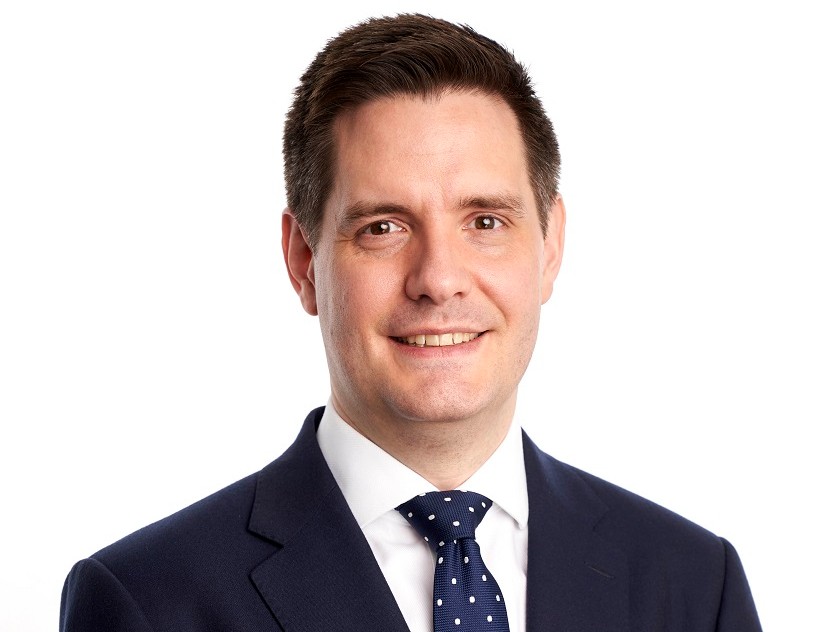 "The increasing importance of AI has led to the European Patent Office (EPO) issuing guidance on patenting AI. This guidance makes clear that many types of AI-related technologies are indeed patentable and provides much needed clarity for businesses looking to protect their AI innovations."

Birmingham Tech Week founder, Yiannis Maos, said: "Birmingham has a fantastic opportunity to be a Tech City we can all be proud of. But before that's achievable, we need to sort out some of the issues we have.
"First, we need to stop talking about collaboration and start doing it; working with each other, sharing insights and being proud of some of the amazing things we've collectively achieved. We then need to create an environment where we all have the best chance of succeeding.
"To do this, we need to inspire the next generation, attract investment, nurture businesses with high-growth potential and turn our existing talent into the leaders of tomorrow. Birmingham Tech Week was set-up to be the catalyst for this change; we won't change things on our own but hopefully, we'll demonstrate what is possible and in doing so change hearts and minds."
Pictured: Philip Cupitt of Marks & Clerk