Employee engagement on the agenda
A free event will reveal the latest information and insights into one of the fastest developing growth strategies for UK businesses – employee engagement.
Birmingham company and employee engagement innovators and specialists HIVE360 is hosting the breakfast event at its Edgbaston offices on Thursday February 27.
"A happy and engaged workforce is shown to improve profits by as much as 12%," explains David McCormack, CEO of HIVE360, "so we want to share some unique insights into the key areas Birmingham employers could consider changing to successfully improve employee engagement and in turn, accelerate their business' growth."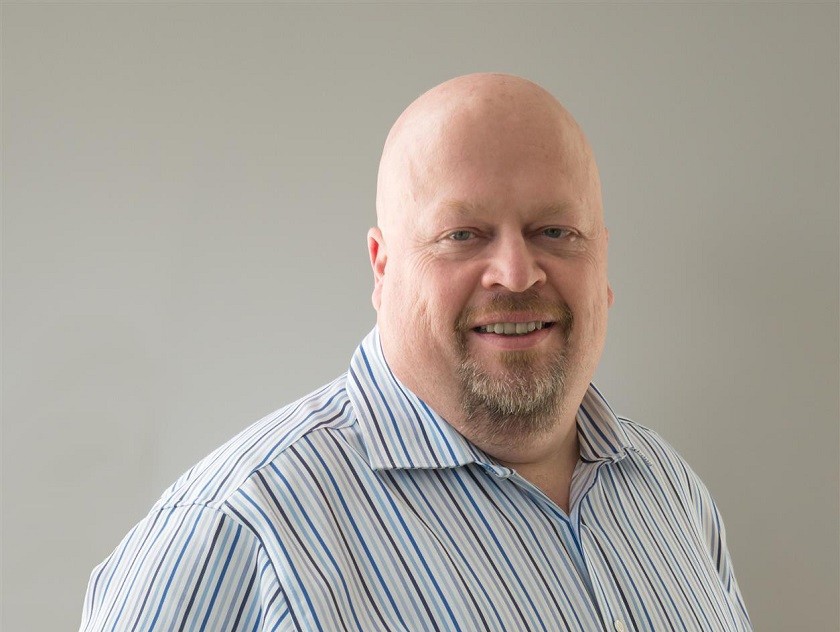 Run in partnership with Peach Law, the event will explain cost-effective growth strategies for employee engagement, examine the positive link between a happy and engaged workforce and business growth and performance, and discuss the findings of recent research commissioned by HIVE360.
"We carried out the research to help UK employers better understand the issues workplace technology creates for their staff, and uncover workers' biggest workplace worries and potential barriers to a positive work-life experience."
Alongside performance and productivity, employee engagement positively impacts levels of absenteeism, staff retention and innovation, client and customer service, and on employee purpose and their communication of their employer brand.
"Establishing clear values and open lines of communication can help to create and nurture a positive workplace culture that puts employees at the heart of the organisation," said David.
For more information and to book a place at the event visit: https://www.hive360.com/ignite-business-growth-event-2020/
Pictured: CEO of HIVE360 David McCormack