Global challenges forum on way to ICC
The Institute for Global Innovation (IGI) at the University of Birmingham has announced it will be holding its inaugural Forum for Global Challenges at the ICC, Birmingham, from May 2 to 4, 2022.

The IGI recognised that there is an urgent need to create a better, fairer and more inclusive global future. A host of international events and digital discussions, over a two-year period, will culminate in the three-day conference at the ICC, bringing together academics, policy-makers, practitioners, the private sector, civil society and the public.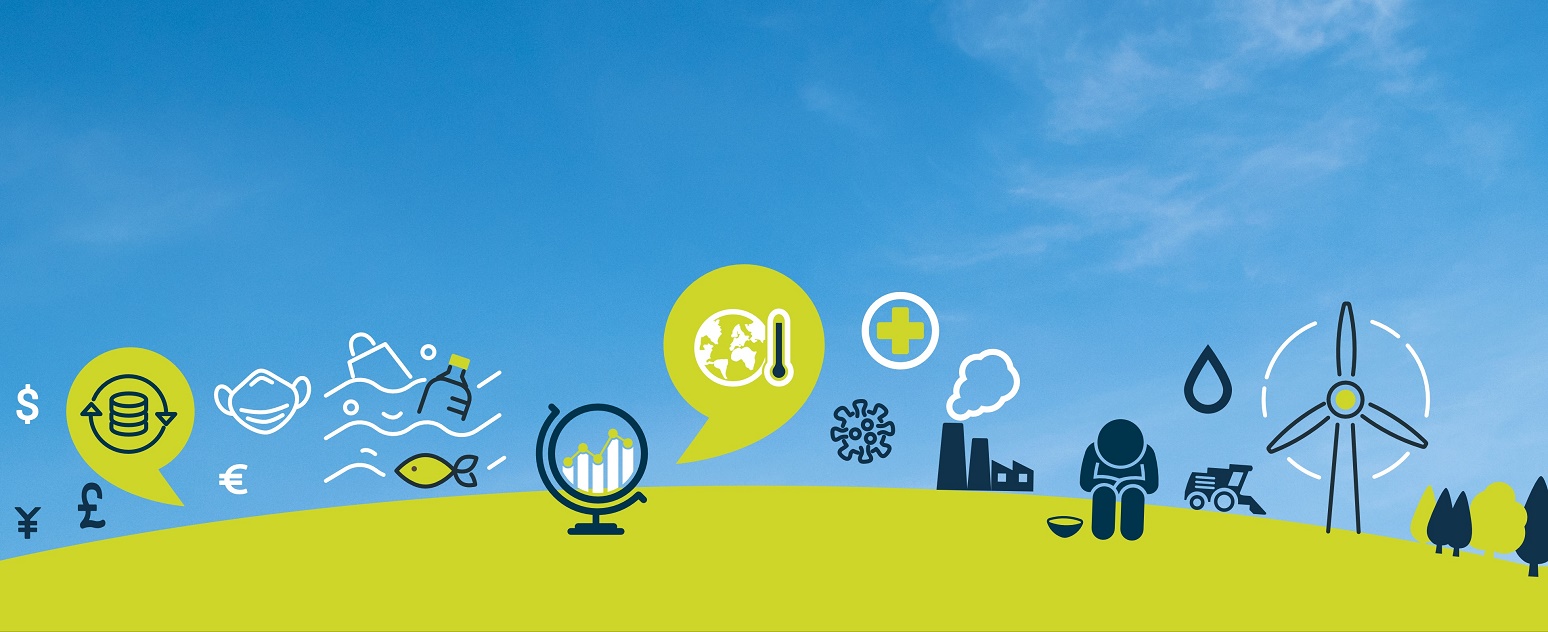 The Forum for Global Challenges will generate and share solutions to the most pressing issues, from climate change and destruction of the natural world, to poverty and rising inequalities, and the effects of the global pandemic.

The conference will attract over 1,200 delegates to the venue, with a strong international presence expected. Beyond those in venue attendance, many more are anticipated to follow the event and engage with the content online through a vibrant online community.

Donna Cunningham, sales director for NEC Group Conventions, said: "The ICC is renowned for hosting international business events and the Forum for Global Challenges aligns fittingly to this reputation. We hope this conference will be the catalyst to implementing solutions to many worldwide issues and we're immensely proud that journey will begin at our venue

"Events like this only go to complement the region's international prowess, particularly in the year that Birmingham will host the Commonwealth Games. It's exceptionally pleasing to see such efforts across the region going towards the 2022 international attraction and we look forward to our business playing its part."

Professor Hisham Mehanna, director of the Institute for Global Innovation at the University of Birmingham, said: "Multiple challenges face the world today, from climate change and nature loss to persistent inequality and, of course, the global Covid-19 pandemic.
"The Forum for Global Challenges promises to be an innovative and forward-thinking occasion with great minds gathering from across the world focussing on identifying solutions. We anticipate fantastic results in tackling global issues and are delighted that such an iconic Birmingham venue will play host to this inaugural conference."