Record year leads to new appointments
Midlands PR agency Story Comms has added new talent to its team as part of ambitious plans to build on record growth achieved in the last 12 months.
The B2B specialist firm is celebrating its strongest year since its inception in 2015, with 40 per cent revenue growth secured in 2019 due to a range of regional, UK and global property and placemaking client wins.
The latest additions to Story's client roster includes real estate advisors Avison Young, tech firm Movement Strategies and logistics and industrial space specialist Goodman UK.
Story Comms has also secured briefs with global engineering and professional services consultancies GHD Group and WSP, alongside serviced office space business Clockwise Offices, and Emerge Surf Birmingham – set to be the UK's most landlocked wave park.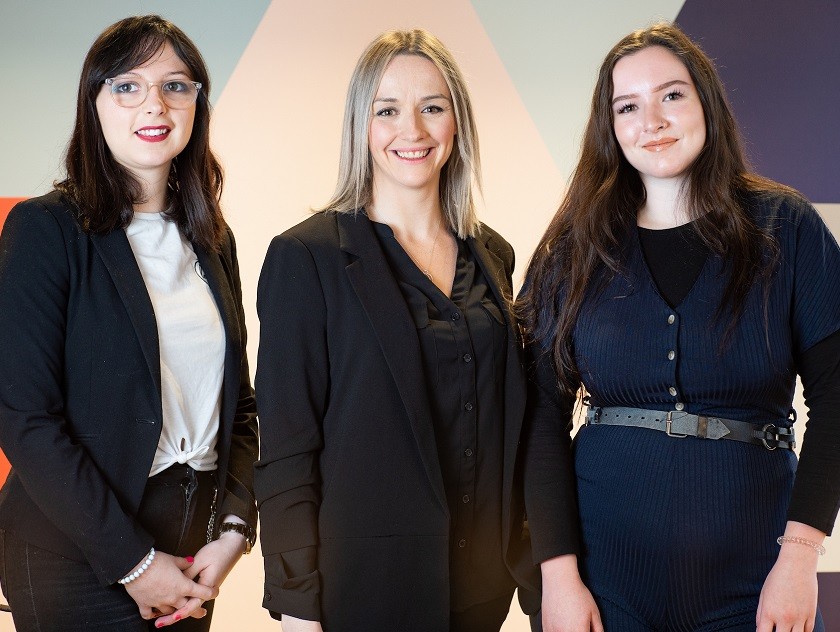 Amanda Lowe, managing director at Story Comms, said: "Story is growing fast, thanks to some incredible clients that trust us completely, and the relentless ambition of our talented team.
"Clients come to us because we are honest, transparent and work hard to get them the results that matter. They also value our approach and data-driven creativity. Every one of our strategies uses insight to shape creative ideas - meaning they actually work, whether that's through video, social or media and stakeholders."
Story's strong growth has led to the expansion of its team, with two new account executives joining. Jordan Lowe arrives after three years in a content role at the Institute of Directors, with Dani Wiggins also joining from the University of Sheffield where she studied history and politics.
Lowe added: "We are proud of our roots and are deeply passionate about the Midlands and its continuing success story. Half of our briefs are now national and international – many of those supporting businesses headquartered in the Midlands to grow into new markets. We are looking forward to helping even more as we continue to expand."
Pictured: From left, Jordan Lowe, Amanda Lowe (founder and managing director) and Dani Wiggins