Apprentice property assistant appointed
Principle Estate Management has appointed an apprentice property assistant to work in its customer services department as the business continues to grow after 18 months of operations.
Owen Judd's new role was created after the number of developments the Birmingham-based company manages across the country reached more than 150 since its launch in spring 2018. He will study for a business administration qualification as part of his apprenticeship.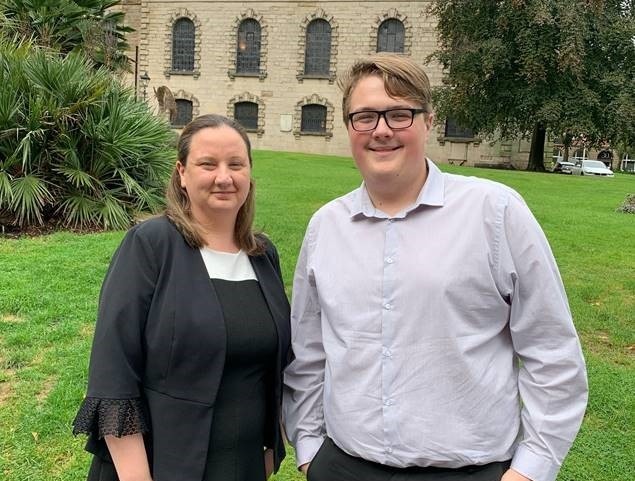 The role includes a range of activities to help look after the properties Principle manages, particularly focusing on front-end customer services, taking calls and responding to emails from residents and dealing with their enquiries to organise repairs and maintenance.
Michelle Cox, customer services manager at Principle, said: "We're delighted to have appointed Owen as an apprentice. He was a very positive candidate at interview and we feel he will fit into our team very well."
Owen said: "I'm really grateful for the opportunity to work with a growing business in the professional services sector while working towards a business administration qualification."
Principle Estate Management is based at Cornwall House in Lionel Street, Birmingham, and offers a national property management service. It was launched in 2018 by Brett Williams, a chartered surveyor and a past-chairman of the Association of Residential Managing Agents.
Principle used Protocol Consultancy Services to source candidates for the apprenticeship role.
Pictured: Michelle Cox and Owen Judd