Victorian building apartments contract assigned
An early Victorian building with a fascinating history that's since been converted into luxury apartments in Birmingham's Jewellery Quarter is to be managed by Principle Estate Management.
The Old Chapel was built in 1851 and fronts St Paul's Square, overlooking the Grade I-listed St Paul's Church, which itself dates to 1779.
Despite its name and setting, the building was never actually a chapel but was instead built as an "electrical accumulator charging station" where heavy batteries were brought by horse-drawn transport to be recharged. This process was a major hazard in the 1850s as batteries often exploded, and so the charging stations were built with thick brick walls and tall thin windows to allow any blast to escape, which means from the outside they resemble chapels.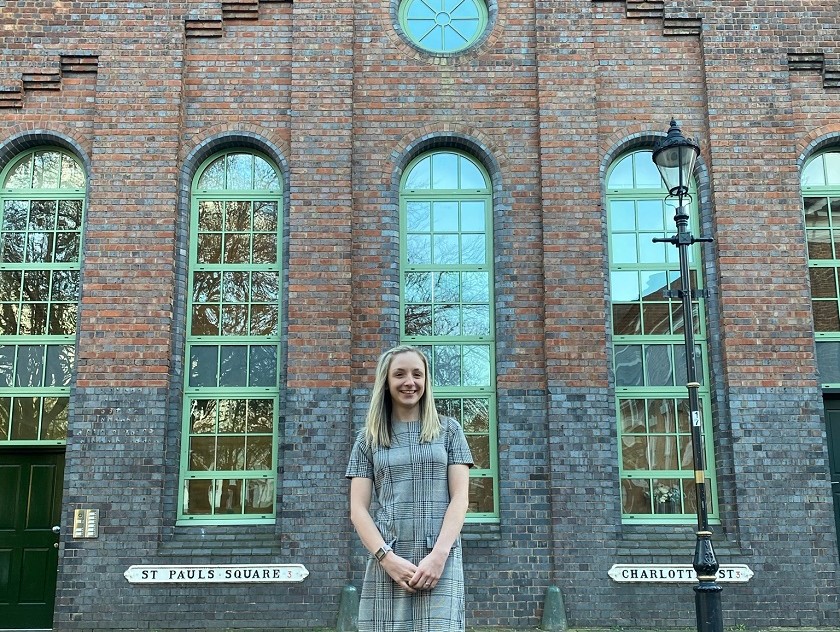 The building was converted into 12 luxury apartments in 2004 and Brett Williams, the managing director of Principle, previously looked after it for the original developer when he worked elsewhere.
James Thompson, a solicitor and a resident director of Old Chapel Management Ltd, said: "This is a beautiful building and a great place to live. We know we need to plan for the future and we therefore wanted a firm of agents that we felt could proactively steer us through the planning and implementation of projects as they arise.
"I met Brett some time ago when we first considered changing agent. My fellow director, who is also a solicitor but doesn't live at the development and I set up an interview via a Teams meeting and felt we were all on the same page. We take our role seriously and need the professional support of a managing agent who follows up on their promises and ensures we receive value for money."
The Old Chapel is Principle's ninth instruction in the Jewellery Quarter and they can see it from the rear window of their new offices on Newhall Street.
Mr Williams said: "We're delighted to have been appointed to manage this marvellous old building with such a rich history and we have assigned Danielle Lannon, one of our senior property managers, to look after it. Danielle is perfect for the Old Chapel because she quickly forms good working relationships with the directors of our residential management company clients, inspiring confidence as someone who gets stuff done and keeps people up to date."
Mrs Lannon said: "Directors of residential management companies have a huge legal responsibility as custodians of buildings and people's homes, and it's our job to take the pain away from them.
"I'm excited to have another fantastic building in my portfolio and am looking forward to working with the directors and residents."
Principle already collects ground rents at the development for one of its investor clients and it will handle this dual job via Qube Property Management technology that allows the collection of funds from leaseholders on behalf of two different clients, resulting in a more straightforward customer experience.