Technology firm takes a top listing
Communications, cloud, security and managed services business, Intercity Technology, has been named as one of the Top 75 Best Companies to work for in the Midlands in 2020, with Intercity ranked 48th on the list.
The list recognises organisations that are leading the way in creating engaging and exciting workplaces and, in turn, producing exceptional service for their customers. Colleagues at Intercity pride themselves on the delivery of outstanding customer service, which has already been demonstrated through the company's substantial increase in its Net Promoter Score at the end of 2019, seeing an improvement of 358%, to jump to +43.
Compiled from the Regional Best Companies Index (RBCI), this is the first time Intercity has been included. The award acknowledges the advances the company has made to its colleague development programmes and enhanced engagement strategy over the past year.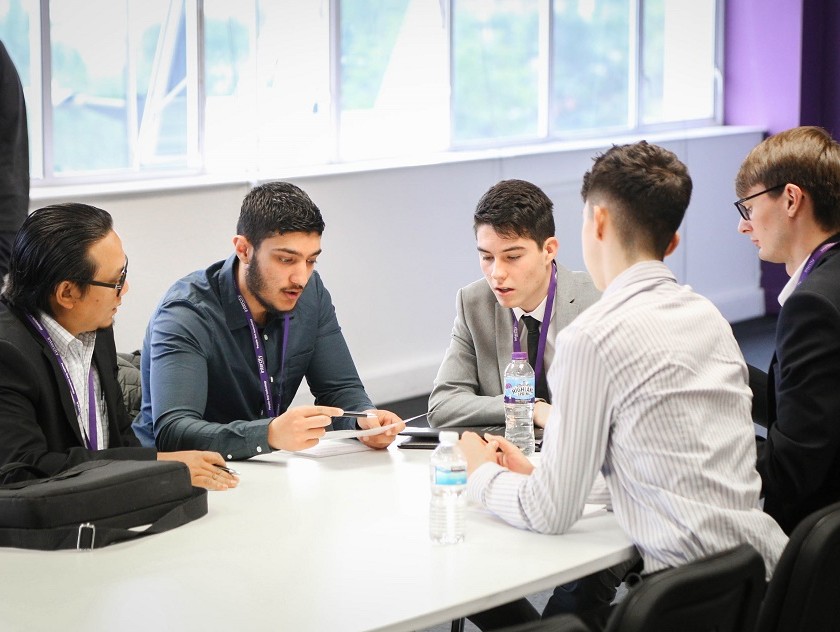 Intercity has a strong focus on learning and development at all levels, with activities ranging from an apprenticeship scheme to a management academy, which launched last year to support colleagues with leadership and management qualifications.
Last year and continuing into this year they have also joined forces with education partnership programme, Ahead Partnership, to provide a structured work experience programme for students from less advantaged socio-economic backgrounds, with all colleagues encouraged to take part in volunteering activities during the year to enhance the employability of young people across the Midlands.
Andrew Jackson, CEO at Intercity Technology, said: "For Intercity to be announced within the Top 75 Best Companies in the Midlands is a fantastic achievement for the whole organisation and a real testament to the hard work delivered by our team over the last 12-months.
"We are continually evolving our development programmes to ensure our team receive the very best support to enable their own professional development but, equally, to ensure we continue to deliver the best levels of service to our customers."
With its 'people-first' approach, Intercity has already received recognition this year from Investors in People, with the award of a Silver accreditation, as well as the coveted '1 Star' status from Best Companies, having being cited as a 'One to Watch' for the past four years.