Flomatik bolsters leadership team
Birmingham-based network services provider Flomatik has appointed experienced leader Dean Checkley as its CEO, as the company focuses on business growth and recruiting top telecoms talent.
Having begun in the telecoms industry at the age of 16 as an apprentice at GEC Telecommunications in Coventry, Dean brings 35 years' experience to the helm of Flomatik – a firm that runs its main design and planning facilities from Birmingham – where he previously served as its chief delivery officer.
Formerly an interim managing director for Rural Optic – part of Airband Community Internet – as well as The Law Society's head of shared services and IT operations, and a director of service and operations with Virgin Media Business WiFi, Dean possesses a strong background in senior management across both public and private sectors.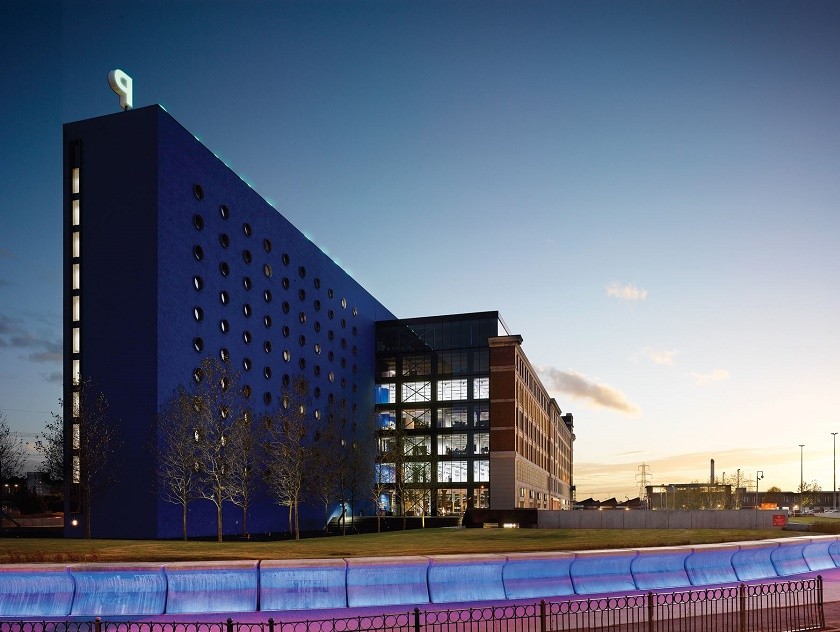 Despite Covid-19, Flomatik hit its 2020 targets and has won major projects with Virgin Media and the ISP alternative network providers sector. Forecasting to have 540,000 homes designed by the end of 2021, the team also has ambitions to continue its year-on-year Altnet productivity growth by 10%.
With a focus on growth throughout the year, Dean and Flomatik's senior leadership team – the Executive Steering Group (ESG) – are working with colleagues and customers to ensure the business successfully invests in its people, systems, culture and clients.
That includes recruiting for a new chief delivery officer, and sales and marketing director, as well as investing to further enhance its tailored network services for telecoms clients which include Virgin Media, CityFibre Holdings, toob, Swish, WightFibre and FibreNation.
Dean said: "The minute I joined Flomatik, I fell in love with the business. The tenacity, resilience and commitment to the customer I saw in our colleagues was phenomenal – I was invested in the company from day one. It's important we're seen as an organisation that's transparent and delivers on our promises. The ESG will play a pivotal role in ensuring that we continue to work hard behind the scenes to develop our people, systems and culture.
"There's no doubt every industry has experienced a difficult time throughout the pandemic, but it's also paved the way for some really exciting developments to come to the fore. Our sector continues to play a pivotal role in the ongoing recovery and doing everything we can to keep the nation connected will be key to moving beyond the crisis."
New CEO chairman Kevin Barrie said: "Dean is a collaborative leader who brings a wealth of experience to the boardroom, our customers and workforce as a whole. His strategic focus and ability to build sustainable business relationships means Flomatik can continue to build into a more forward-thinking, transparent company that's bursting with leaders and telecoms specialists."