Business confidence at record high
Business confidence in the West Midlands has hit its highest level ever since a survey of chartered accountants began in 2004.
The ICAEW Business Confidence Monito (BCM) for the West Midlands found optimism had risen to 52.1, a record level for the region and the highest reading of anywhere in the UK. The high level of confidence was likely underpinned by the vaccine rollout and expectations of a strong rebound in economic growth as lockdown restrictions ease.
However, the boost in confidence came after the region's businesses experienced a difficult 2020. Overall, sales fell faster than in any other part of the country and profits suffered the deepest fall on record, as the West Midlands' large automotive and consumer durables sectors were exposed to a drop in demand.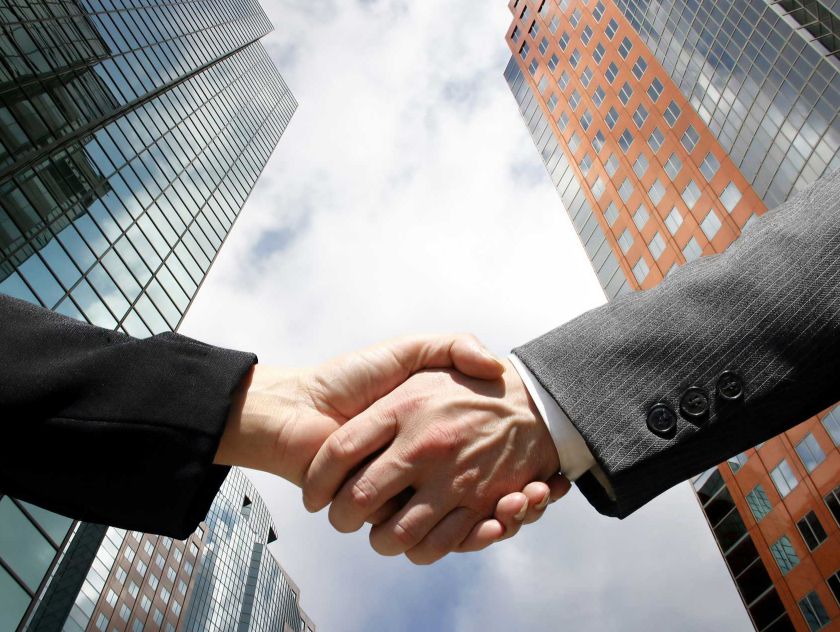 Research and development spending was also down, which was of particular concern given its strategic importance to the region's vehicle manufacturing businesses.
Over the next year, growth in domestic sales and exports are expected to outpace national performance, with the release of pent-up demand set to drive an expansion in the region's manufacturing sector, companies said. Profits are also expected to increase at record pace, in line with the stronger sales performance, with an uptick in investment likely.
Staff levels are projected to increase after a fall in employment last year. The Government's furlough scheme cushioned the labour market hit, as the region had one of the highest rates of furloughed workers across the UK during the first wave of Coronavirus.
But despite the optimism, considerable uncertainty from the pandemic remains. Nearly half of businesses in the region cited regulatory requirements as a growing challenge, more than any other part of the UK, as companies grapple with adapting their operations to new customs and regulatory standards.
Meanwhile, a high proportion of West Midlands businesses reported transport problems as a more pressing issue than it had been previously, the highest in the country, likely reflecting Brexit difficulties and the impact of lockdown restrictions.
Dr Sophie Dale-Black, ICAEW regional director for the Midlands, said: "The record business confidence in the West Midlands is positive news for economic recovery over the next year and likely reflects optimism for the future following the success of the UK's vaccine rollout.
"The past year has been extremely painful for businesses in the region, with falling sales and profits reaching a record low, but expected growth in domestic sales, exports and profits in the months to come means there is light at the end of the tunnel.
"However, even as the economy unlocks companies will be mindful of global health and economic problems which could still see muted recovery for businesses in the region."