DIB strengthens management team
Downtown in Business is strengthening its management team as the company continues its growth journey across the country.
The DIB brand has now been established in Liverpool, Manchester, Birmingham, Leeds, Lancashire and Cheshire – with the latest venture into London proving to be a quicker win for the business than was anticipated.
DIB Group chairman and chief executive Frank McKenna said: "We have enjoyed record sales during the past six months, with our work in the capital proving a big hit more quickly than we had forecast. We have also enjoyed big spikes in our memberships in Liverpool, Manchester and Birmingham.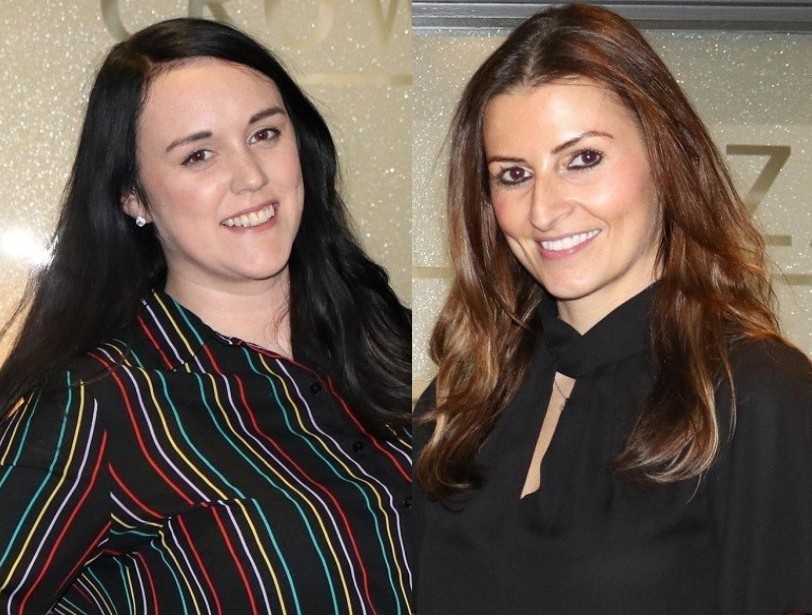 "Despite the current lockdown, we are optimistic about the future of the business and we are currently exploring new cities to take DIB to in 2021.
"Our growth and ambition mean that it is important to have a strong management team in place to continue our progress and momentum. With this in mind, we have been able to reward talented members of our existing team with promotion to our executive team."
Helen Bamford, who joined the DIB team last year, will become the national director for events and sales, whilst Abby Goldie, who has been heading the Birmingham operation since 2018, has been named as the national director for business support.
Miss Bamford said: "I am naturally delighted to be given this opportunity. The company is highly ambitious, dynamic and entrepreneurial in its outlook. We have no doubt that DIB will come through the current challenges stronger than ever and I am really looking forward to contributing to the company's ultimate ambition of being a major national business voice in the UK."
Miss Goldie added: "I have enjoyed every minute of my time at Downtown and it has been fantastic to be able to develop and grow the brand in my home city of Birmingham. I am excited by the opportunity to be able to engage with the issues and opportunities presented to the company at a national level, whilst being able to maintain my main focus on the West Midlands."
Pictured: Abby Goldie and Helen Bamford