Extended furlough scheme is welcomed
The extension of the Government's "lifeline" furlough scheme has been welcomed by business leaders. Chancellor Rishi Sunak announced today that the Coronavirus Job Retention Scheme will continue until the end of October.
The scheme has so far supported over 7.5 million jobs for nearly one million businesses across the UK. It provides 80 per cent of the salary of furloughed workers, up to £2,500 per month per individual plus National Insurance and pension contributions.
Speaking in the House of Commons today, the Chancellor pledged to extend the scheme in full to the end of July with no changes to its current form.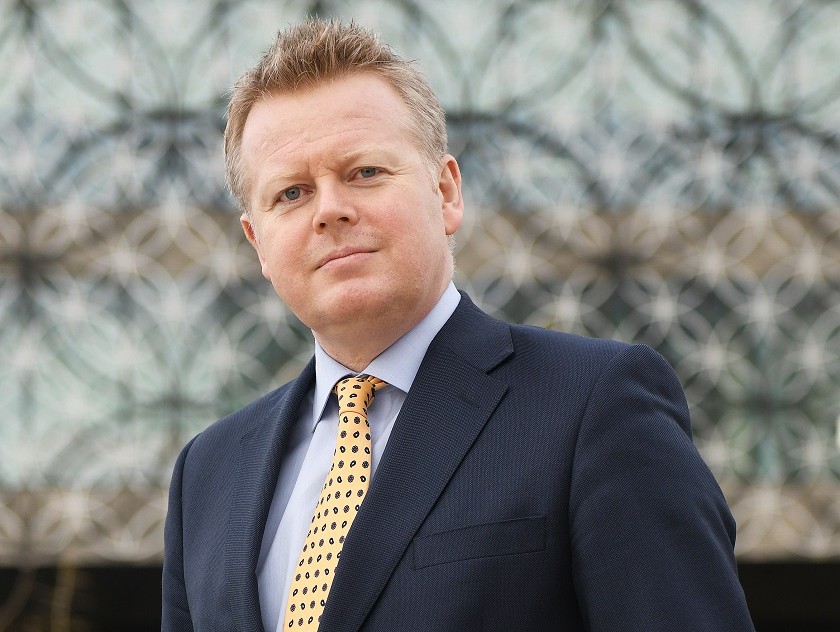 Between August and October changes will be made to the scheme. The Chancellor pledged that it will remain available for all sectors and regions of the UK but with core changes including:
Flexibility of the scheme - such as enabling employers to bring back furloughed employees part-time
The contribution employers make to the scheme - between August and October, the Chancellor stated that employees will continue to receive 80 per cent of their current salary but that employers will asked to make some level of contribution to it
The Chancellor also said that he will be revealing full details of the "measured" scaling down of the scheme by the end of the month.
Paul Faulkner (pictured), chief executive of Greater Birmingham Chambers of Commerce said: "The Government's furlough scheme has been a lifeline for employers and employees alike during this challenging period. We welcome the confirmation of the extension of the furlough scheme in full to the end of July – it will provide welcome headspace and support for businesses as they begin to ramp up efforts to keep business moving.
"We are also pleased to see that the Government will be taking a phased approach to ending the scheme. While we await the detail on how the scheme will change between August and October, the indication that some form of part-time or partial furlough option will be available later in the year will be welcome for businesses starting to scale back up operations but who are not up to pre-Covid-19 levels of demand.
"Employers recognise that this scheme cannot go on indefinitely. The high level timeline provided today gives employers a framework for what is to come. We will be sharing our members' views on how the Government should adapt this scheme post-August with stakeholders over the coming weeks.
"Of course, so much is dependent on continuing to drive down cases of Coronavirus in the UK. Should the Government need to ramp up lockdown measures again in future, we hope to see the Government take a flexible approach to development of this scheme in line with the economic reality and businesses' needs.
"We would also welcome further sector specific support for those organisations that cannot start working towards 'business as usual' in the coming week - namely the hospitality industry and their supply chains. Those businesses most impacted by this crisis may need to see a higher level of support over a longer period of time as the scheme tapers down."