Calls for Chancellor to target major corporations
A West Midlands business man has called on Chancellor Rishi Sunak to target major corporations who sidestep their moral obligations to contribute to the post-pandemic recovery by hiding behind sophisticated tax schemes.
Paul Bassi, chairman of the Bond Wolfe group of companies, said he welcomed the general thrust of the Budget. "It was, on balance, a sensible Budget, providing support now and higher Corporation Tax later. However, the big corporates hiding behind sophisticated tax schemes still need to be taxed to provide a level playing field."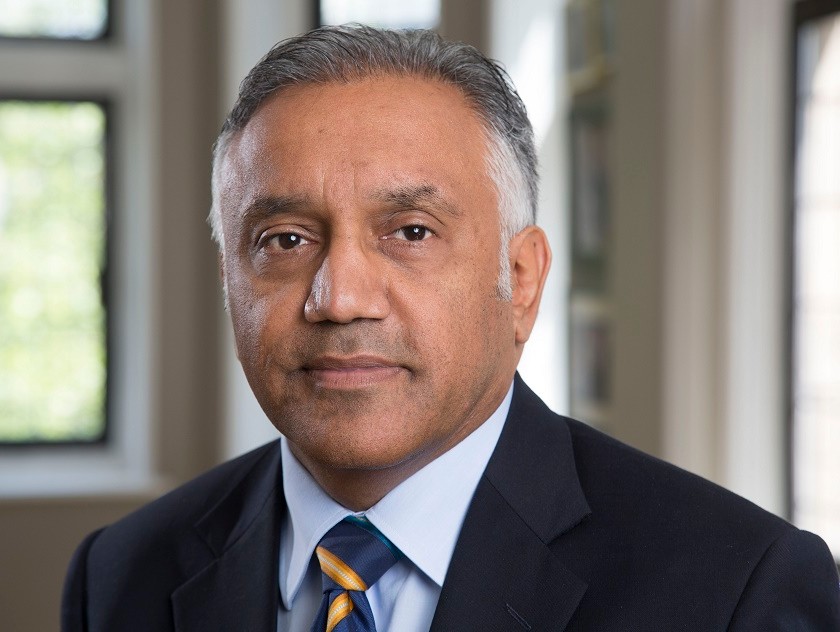 He also called on the Government to undertake a fundamental restructuring of business rates for High Street property.
"We need a long-term solution to a problem that is not going to go away – not just a short term discount," he said.
The Bond Wolfe Group is based in West Bromwich and Birmingham and includes Bond Wolfe Commercial, Bond Wolfe Auctions and Bond Wolfe Finance. Bond Wolfe Commercial and Bond Wolfe Auctions now have sales of over £100 million per annum.
Mr Bassi also has interests in the Birmingham and Solihull hospitality sector, as a co-owner of Ashas in Birmingham and Solihull and Zen Metro in Birmingham. He was recently named in The Sikh 100, a global recognition of the most powerful and influential individuals out of 26 million Sikhs worldwide.
Mr Bassi is recognised in the prestigious list for his work as a leading businessman and Midlands-based philanthropist. He was the first Asian Sikh president of a chamber of commerce in the UK and the first High Sheriff Sikh for the West Midlands.
Pictured: Paul Bassi