Construction skills training begins online
A new construction skills centre in the West Midlands has moved sections of its courses online so that students can begin training despite the COVID-19 lockdown.
BCTG Group is a workforce training and apprenticeship organisation that had planned to launch the centre this spring on Kelvin Way Trading Estate in West Bromwich as part of a £2 million expansion programme.
Although the pandemic has delayed the opening, the theory elements of bricklaying, painting and decorating, and plastering, roofing and cladding courses can now be accessed remotely.
Chris Luty, chief executive of Oldbury-based BCTG, said: "We have made a £2 million commitment to train the next generation of construction workers in the West Midlands. While COVID-19 has delayed the practical part of our courses we have quickly responded by placing all the theory aspects online.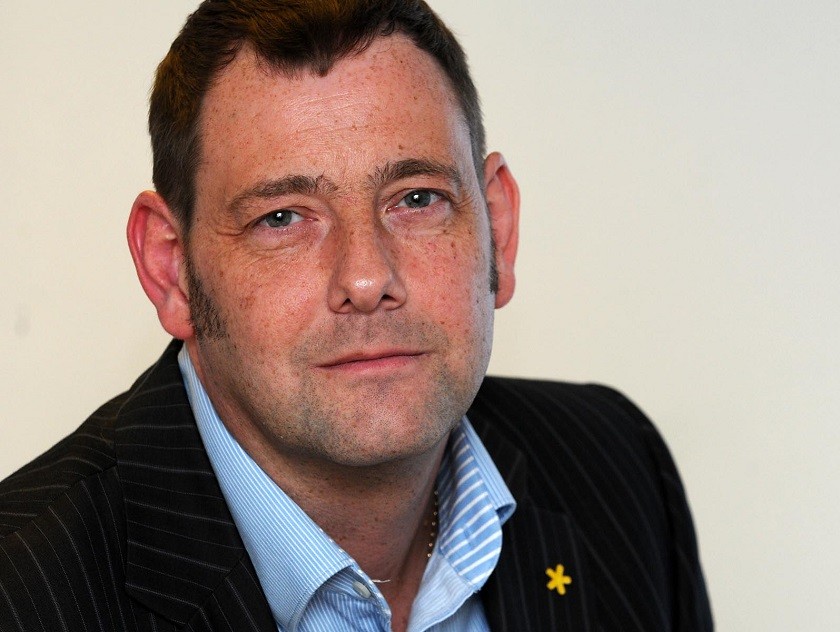 "The lockdown means that we are subject to the same rules as any school or college, and it's unlikely that we'll be able to do any centre-based training activities until July.
"But we've converted the vast majority of the theory and technical knowledge training into online modules, which means students can enrol now to start their learning remotely. This means that as soon as we reopen the students will already have achieved their theory elements and can then get busy with the practical training."
Mr Luty said that the new construction skills centre was targeting the government-funded training spaces at three groups of students living in the West Midlands:
16 to 18-year-olds taking basic, pre-apprenticeship training courses
post-18s taking Level 3 apprenticeship courses
adults wanting to reskill or upskill
He said: "If HS2 goes ahead, the industry estimates it will need an extra 50,000 trained construction workers. Even without that, the growth in housebuilding in this region, let alone the constant construction work underway in Birmingham, has created an urgent need for young building workers.
"Construction skills are going to be even more crucial because of COVID-19, with a growth in unemployment meaning that adults may now find themselves needing retraining. Our construction skills centre in West Bromwich will be able to cater for up to 80 people at a time on a range of roll-on, roll-off courses, and we hope to be training hundreds of people in the next few months."
Pictured: Chris Luty - chief executive of BCTG