Former prisoner turns life around
A former prisoner has turned his life around thanks to an initiative run by BCTG, a Midlands-based workforce training and apprenticeship organisation.
Nathanael Henry, from Highgate in Birmingham, was serving a sentence for various serious driving offences at HM Prison Oakwood in Featherstone, Staffordshire, until the late summer of 2019.
Now, after a series of intensive training programmes, Nathanael's positive attitude has resulted in him landing a job at BCTG as a tutor, helping to inspire youths to gain employment skills.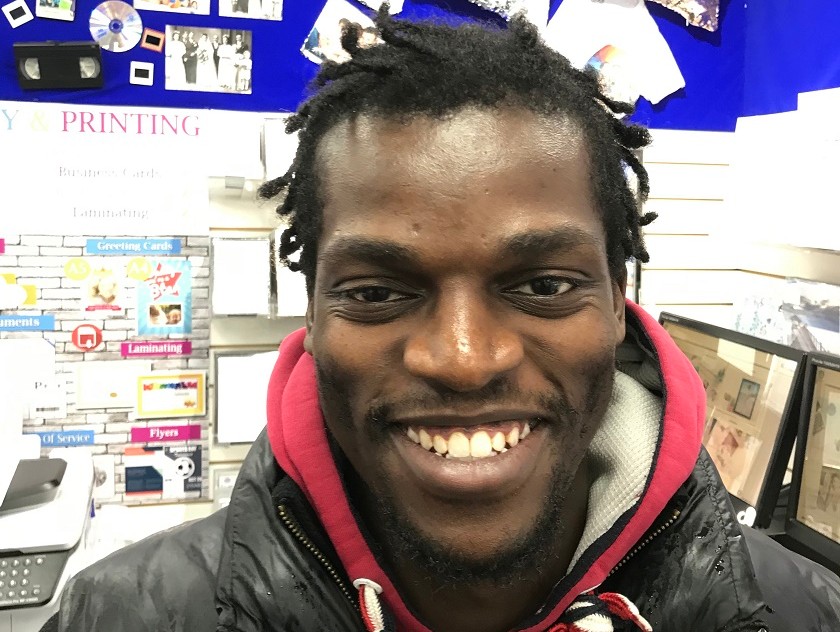 Des Hamilton, a mentor for BCTG's Talent Match programme, recalled how he first met Nathanael at Oakwood prison in August 2019, to chat through what he wanted to do when he was released, and what support he would need.
Des said: "Nathanael told me he wanted a career in construction and so once he was released, we got him on to a six-week construction course in Hollywood, near south Birmingham, with an organisation called New Leaf Training.
"He wasted no time making the most of this opportunity, not only gaining construction qualifications but also the respect of his peers and tutors because of his positive and encouraging attitude towards everyone around him.
"He moved into his own accommodation, which was very important to him, and after completing the course he went on a bricklaying course at the BCTG Skills Centre in West Bromwich.
"Once again, Nathanael excelled at achieving the qualification and put things in place to set up his own gardening business, working on clients' gardens during weekends. His work ethic, positivity and encouragement to his peers did not go unnoticed and so, after passing the bricklaying course, the BCTG Skills Centre offered him a job as one of their tutors.
"The centre's management had noticed his potential and the good influence he had on people around him, and they thought he would be a great inspiration for younger bricklaying students aged 16 to 18. The centre is now giving Nathanael the training he needs to be a qualified tutor and assessor, and he's really enjoying this role."
Pictured: Nathanael Henry