Businesses urged to back youth employment scheme
Businesses across Birmingham and the West Midlands have been invited to support an initiative to boost youth employment across the region as part of efforts to create a positive legacy for young people from the 2022 Commonwealth Games.
Sport 4 Life UK, an award-winning employment charity who support up to 1000 young people from across the region's most disadvantaged communities each year, has joined forces with fundraising specialists Oaks Consultancy to encourage organisations and businesses to invest funding, time, resources, and expertise for the benefit of young people in the run up to the Games.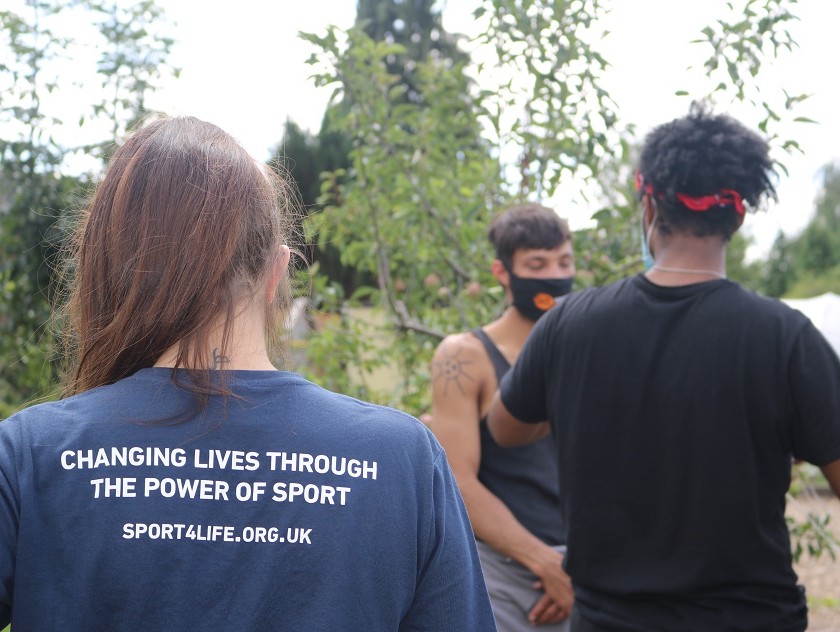 The partnership is seeking strategic partnerships with businesses that wish to directly help address youth unemployment in the region via the charity's successful intervention programmes, and drive its expansion into new localities to reach more vulnerable young people pre and post the 2022 Commonwealth Games.
Sport 4 Life UK provides opportunities to young people (aged 11 to 29) to prepare for and move into sustained education, employment, or training by improving their employability and key life skills. The charity's sports-themed personal development service is designed to bring out the best in young people through high-quality sessions, mentoring, and guidance.
The two organisations particularly want to work with firms to collaboratively design partnership initiatives that enable young people from disadvantaged backgrounds and BAME groups to move into sustained education, training and work through sports-themed personal development.
The charity's proposition for partners is stronger than ever since being awarded United by Birmingham 2022 license by the Commonwealth Games' Organising Committee. This certification recognises the charity's positive impact on the community and how it aligns with the mission and values of the Games.
The collaboration between Sport 4 Life UK and Oaks will provide the framework for organisations to contribute directly to the legacy of the Games in the region. They will create bespoke programmes of partner engagement: sponsoring interventions in key areas, employee volunteering and fundraising schemes, a communications strategy, and produce impact and ROI reporting.
Founder and CEO, Tom Clarke-Forrest, said: "We are thrilled to partner with Oaks Consultancy in this exciting development in our journey. Birmingham 2022 Commonwealth Games is a landmark moment for our region, and we know this will inspire many of the young people we are here to support."
Luke Southall, managing director at Oaks Consultancy, said: "We have followed the work of Sport 4 Life for several years; they are an award-winning community organisation that Birmingham should be so proud of and we are delighted to be working with a charity so local to us. These next few years in the run-up to Birmingham 2022 and beyond are a huge opportunity for businesses to partner with local organisations like Sport 4 Life and illustrate their commitment to the lives and prospects of young people."