Estate planning expert joins the team
A lawyer with expertise in tax and trust planning has been recruited by Thursfields Solicitors to help establish an estate planning practice in the firm's Birmingham office.
Terry Cooper has been appointed as a director of Wills and Estates at the Midlands law firm with a focus on entrepreneurs and business owners, wealthy families and individuals who need wills or tax advice.
Mr Cooper qualified as a solicitor in his home city of Coventry in 1989, focusing initially on wills and the administration of estates. In the 1990s he began working in Birmingham in the tax team of Pinsent Curtis, where he developed an expertise in tax and trust planning, joining Putsmans to lead a team from 2002-06.
He then spent seven years with Cobbetts (now DWF) until 2013 and joins Thursfields after spending six years with Emms Gilmore Liberson (now Knights).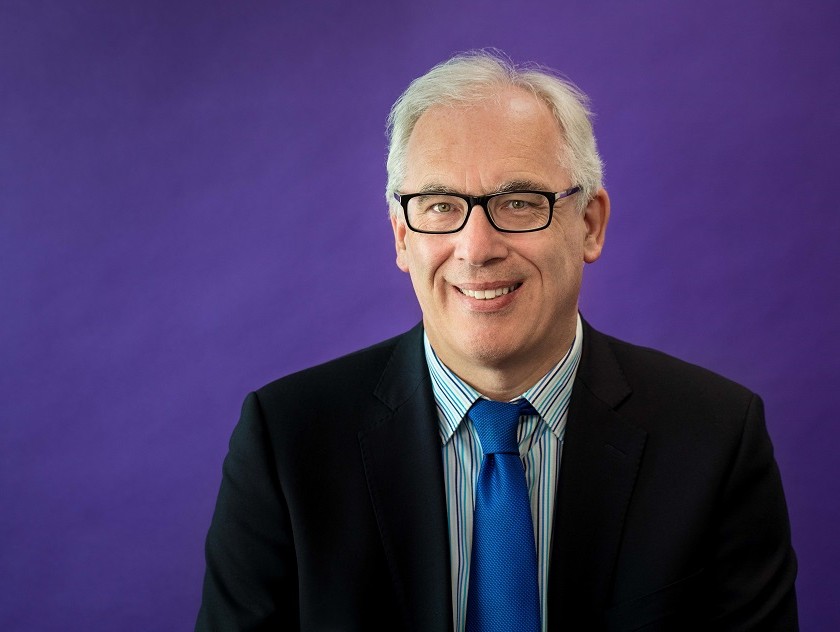 Ian Bond, head of Wills and Estates at Thursfields, said: "We're really pleased to welcome someone with the in-depth skills and longstanding experience of Terry on to our team. His expertise in estate planning is widely-respected in the legal sector and he will further strengthen Thursfields services in this field.
"Terry's goal is to help establish an estate planning practice in Thursfields' Birmingham office, and to provide support to the rest of the team throughout our office network."
Mr Cooper said: "Thursfields strikes me as a hidden gem within Birmingham, and I'm really looking forward to helping further establish its reputation in the city. I was keen to join a firm which would give me the autonomy to practice and look after clients and contacts I've had for years, giving a quality service without charging the earth.
"My expertise includes tax and wealth planning for individuals and families, involving wills, trusts, death-in-service payments, pension schemes, life insurance and lifetime giving to reduce tax liabilities.
"I can also help business owners arrange to buy out the interest of a partner or shareholder who dies, including liaising with other family advisers such as accountants and financial advisers."
Pictured: Terry Cooper