Tax specialist joins the team
Business advisory and accountancy practice Friend Partnership Limited has appointed tax specialist David Gillies as partner and head of tax, to support clients and drive forward the firm's continuing growth plans.
David joins the Birmingham-based firm to lead its tax practice and provide specialist and comprehensive tax planning advice and expertise to the firm's clients that operate in sectors including IT and technology, manufacturing, renewable energy, distribution, retail, construction, and theatre and television production companies.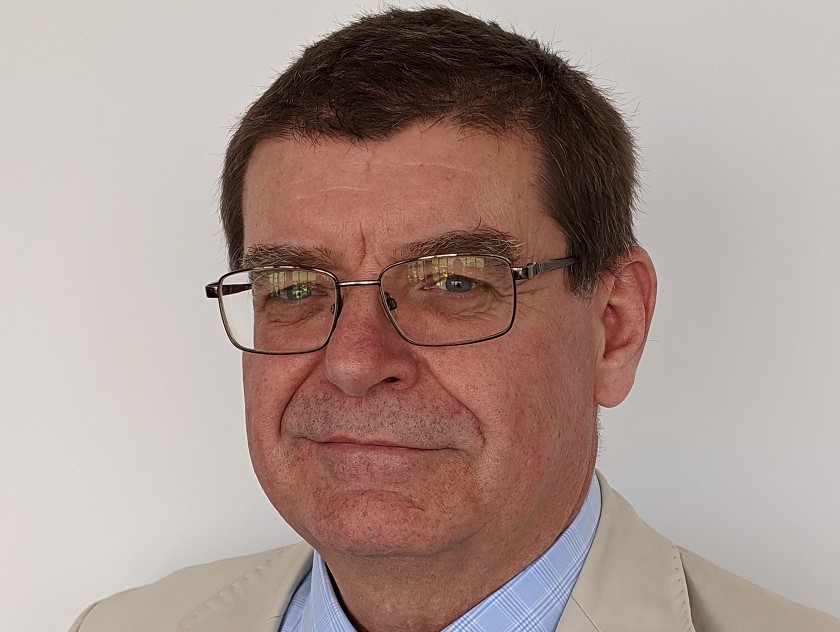 Having spent many years working for "Big 4" accountancy practices, David was most recently tax partner for a Worcestershire-based firm, where he focused on family businesses, property businesses and estate planning.
Under his lead, Friend will provide a comprehensive portfolio of corporate and personal tax advice and services. This includes inheritance and estate planning, residence and domicile matters, capital gains tax, stamp duty land tax, property tax and property business structuring, family business structuring and creative industry tax relief.
"David has extensive and proven experience of providing specialist tax advice to businesses and individuals," said Denise Friend, founder of and corporate finance partner at Friend Partnership.
"He possesses a genuine and palpable desire to understand and realise clients' ambitions, and this combined with his financial skills, business acumen, and professional drive, make him the ideal individual to lead the growth of our dedicated tax offering and team.
"David's expertise and technical capabilities complement and enhance our tax service offering, and ensure the provision of proactive tax support and planning that is bespoke, practical and robust. David's appointment represents a significant addition to the firm and strongly positions us to drive forward with our plans to grow the practice and strengthen our tax services with the launch of new service lines that will add value to the client experience."
David said: "Friend Partnership is a well-respected firm with an established tax practice. Its principal aims align with my own – to ensure maximum tax efficiency for clients, as well as providing excellent client service at all times. I am looking forward to working closely with clients to fully understand their personal and business aspirations, assist them in identifying their key commercial and practical issues, and devise tax solutions to address these. In addition, we are already planning new service and product offerings that will further benefit clients both established and new."
Pictured: David Gillies