Supplier brings specialist on board
An innovative supplier to the children's services sector has made a significant appointment in adding the founder of the world's first VR experience for fostering and adoption services to its team as business development director.
Helen Costa has joined Antser Group, which has its headquarters in Kings Heath, to help drive their ambitious vision to be the leading provider of cutting edge, technology-enabled transformation in children's social care.
With a range of pioneering services in its portfolio, the Group has assembled a unique combination of skills, capabilities, and products that are set to support technology-enabled transformation of the children's services sector. The 'tech trio' of VR, human centred communication systems and predictive analytics will provide a fully personalised service to local authorities that are looking for cost effective solutions to support improved outcomes.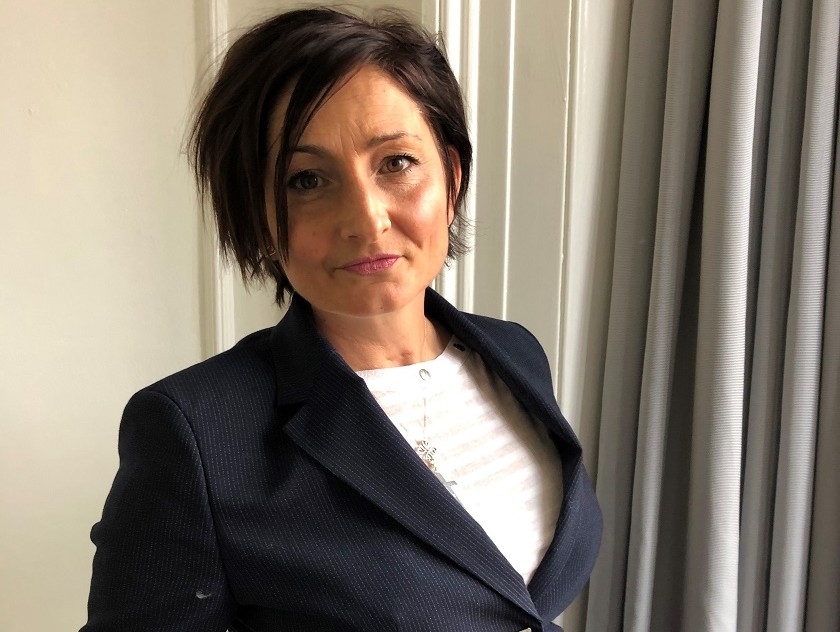 Helen's appointment, along with the suite of connected services, will challenge the more traditional approaches of consultancy and service delivery seen within the sector.
Helen's experience as director of Health and Communities at Greater London Authority and non-executive director at Buckinghamshire Hospitals NHS Trust will be an asset to the Antser Group as it embarks on a journey to expand not only within children's services, but across the wider health and social care sector.
More recently, Helen's CEO expertise at The Cornerstone Partnership, one of the brands that sits within the Antser Group, will further support the team in their efforts to deploy immersive technology in social care, aimed at improving quality, performance and efficiencies for local authorities.
Helen said: "My inspiration for setting up the Cornerstone Partnership stemmed from my own experiences of adopting children and feeling ill-equipped and daunted by the whole process. With this in mind, I'm excited by this challenging role and proud to be working within a group of services with such high ambitions for the children's services sector, and potentially beyond.
"Not only will I be able to continue my involvement with The Cornerstone Partnership, which will always be close to my heart, but I can now use my knowledge and expertise to ensure all of the Antser brand services are continually innovating, developing and evolving to meet the needs of the health and social care sector."
Antser Group CEO, Richard Dooner, said: "Our partnership approach is core to our business. We are unique due to our expansive service and three-dimensional offering, covering not only technology solutions, but also frontline support services, learning programmes, practise-based research and transformative change capabilities.
"Helen will add huge value to our offer and mission as outlined, as well as bringing her sector insights and expertise to our leadership capability. Bringing Helen and Cornerstone into the Antser group is a real coup for both us and the wider health and social care sector.
"We look forward to the business development ideas that I am sure Helen will bring to the table, not only challenging our team but also inspiring us to mature into the market-leading provider we aim to become."
The Antser Group provides a collective of smart services and products, designed and developed to improve service delivery within the care sector. These include Reconstruct, Carter Brown, Tri.X, Cornerstone and Antser Tech Solutions. Cornerstone's VR tool will be a complement to new and innovative tech solutions that are currently being beta tested across the Group.