Health and safety consultancy expands
A consultancy which helps organisations across the UK to keep their employees safe has expanded its team.
Acorn Safety Services, which has recently opened an office in Birmingham, has expanded its team with the appointment of a new health and safety consultant, Jo Doherty.
Jo is highly-qualified and has more than a decade of experience of working in the health and safety industry for several high-profile organisations, including major builders and councils.
She has started travelling the length and breadth of the country getting to know Acorn's diverse range of clients and already feels at home in the team.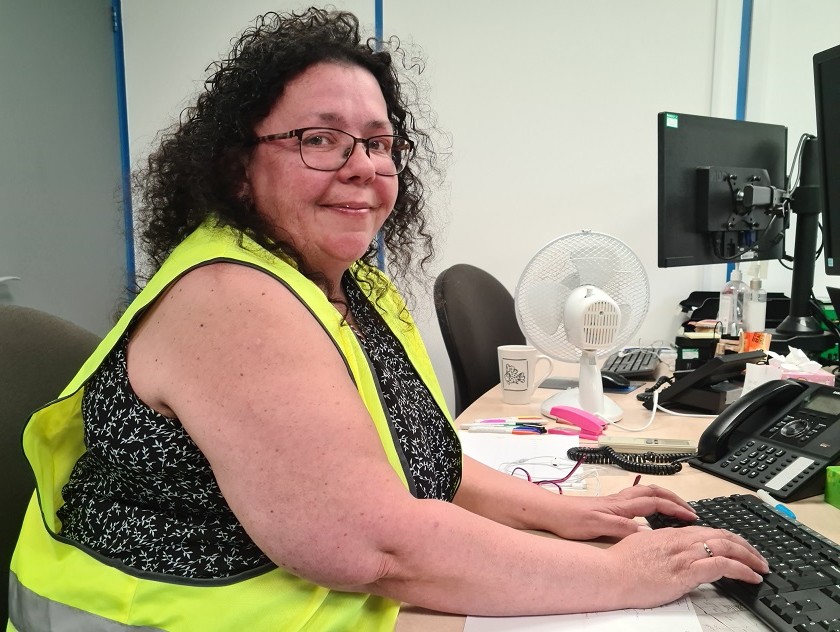 "I spent the early days of my career running pubs but when I was sent on a health and safety course I was hooked by the subject. I'm incredibly passionate about health and safety and in particular the huge difference that teaching workers about behavioural safety can make to safety levels at workplaces.
"I love that Acorn is a streamlined organisation because it means we support our clients in a very effective and efficient manner and the support I've personally received from the team has been fantastic. In the long-term I look forward to helping to attract even more clients to Acorn to help grow the business even further."
Acorn health and safety manager John Crockett said: "Acorn has built up an enviable reputation delivering a range of services designed to keep people safe and help businesses to reduce staff absenteeism and ensure they are fully compliant with health and safety law.
"Jo has quickly become a valued member of the business and we're delighted to have expanded her knowledge even further with fire risk assessment and Construction Design and Management (CDM) training. This has been a fantastic addition to the wealth of knowledge she already possesses about the construction industry.
"We have a number of large long-term projects on the horizon and lots of clients returning to us as they begin to adapt to life following the onset of the pandemic. As a result, our team is continuing to expand and we're searching for more high quality members of staff."