Advisers help seal investment deal
Grant Thornton's West Midlands Corporate Finance Advisory team has advised fast-growing vehicle safety specialists Innovative Safety Systems (ISS) on a significant investment from private equity firm YFM to supercharge its future expansion.
Based in Pershore, ISS was founded in 2009 by CEO Gavin Thoday. The business has grown rapidly in recent years through its commitment to product innovation, exceptional customer service and expertise in the waste management sector where it is a market leader.
Gavin Thoday, CEO of ISS said: "ISS has grown significantly over recent years, driven by a number of ambitious innovations, delivering value enhancing solutions for our customers.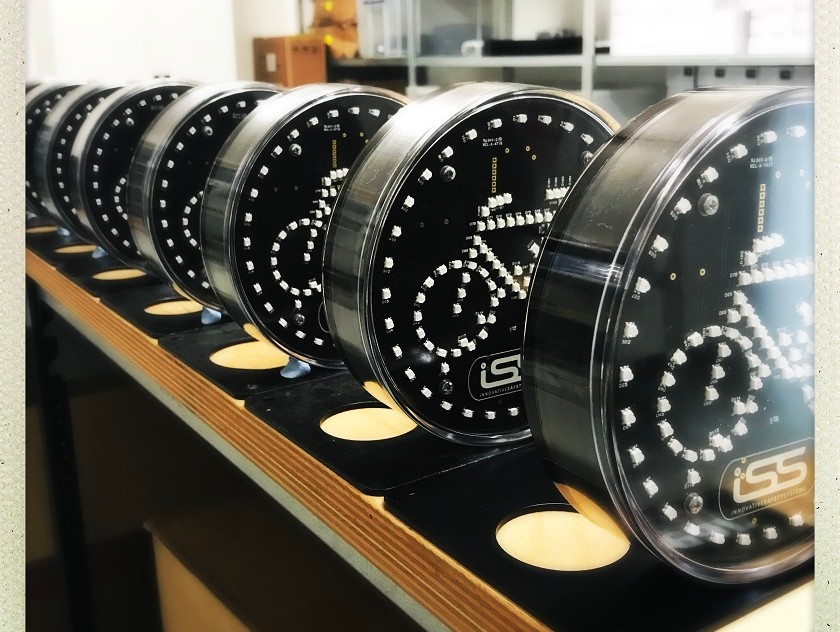 "As we seek to further develop pioneering new software projects that will provide fleet operators with a genuinely differential level of information and visibility, common across their whole fleet, the need for investment and a partner that could support our aspirations was critical. The partnership with YFM will support and accelerate these plans, along with providing additional and ongoing investment into our market leading aftersales service.

"We are delighted with the advice we received from Nick and the team at Grant Thornton, who clearly understood how important it was for find an investor which not only shared our vision for the future but also our culture too."
Nick Gillott, Grant Thornton's Birmingham corporate finance partner, said: "ISS is a fantastic example of a high-growth, entrepreneurial Midlands business and we are thrilled to have worked with the management team to select the right investment partner for the next stage of its development.
"ISS is ideally positioned to achieve significant further growth both domestically and internationally within current and associated markets, all underpinned by continued innovation and technology enablement. The investment by YFM will be hugely beneficial in accelerating this growth opportunity."
Charlie Robinson, partner at YFM, said: "We have been very impressed by Gavin and the rest of the ISS team. They have done a fantastic job in developing ISS to its current position and the business is now well-positioned to exploit growth opportunities across a number of markets with an expanding product and service portfolio, all against a backdrop of increasing importance of health and safety across all industries.
"YFM has a proven track record in partnering with similar growth businesses and supporting them to deliver their plans. ISS' positive impact on safety for its customers resonates strongly with YFM's approach. We look forward to working with ISS on the next stage of the company's journey."
The investment from YFM featured a strong line-up of Midlands professionals and funders. Alongside corporate finance partner Nick Gillott, Harry Gabriel and Matthew Wong from Grant Thornton's Birmingham office, Midlands lawyers from Freeths (Shareholders) and Gateley (YFM) were involved, alongside bank facilities provided by Clydesdale Yorkshire Bank.
Other advisers included Fairgrove Partners (commercial due diligence), Stratton HR (organisational review), Turous (IT due diligence) and Claritas (tax advisory).
ISS currently employs 31 people and is dedicated to creating products that improve safety for vehicle operatives, fleet managers and the wider public. Through the deployment of multiple hardware solutions to commercial vehicles, ISS support an improvement in driving standards and enables fleet managers to have increased visibility over their vehicles. Customers are able to have a more robust view of any accident information and leverage the data transmitted from the suite of hardware solutions to more effectively control their fleet and its safety.
The business has seen great success in developing new products using its own intellectual property and has several new product launches in the pipeline. It is expanding its core markets and targeting new sectors including the construction market, which will complement its existing client base of large fleet operators, local authorities and outsourced providers.