Quarterly fall in corporate insolvencies
A sizeable quarterly fall in the number of corporate insolvencies in England and Wales is disguising the precarious state of the economy, with many companies that were healthy and profitable pre-Covid-19 now facing serious financial struggles.
This is according to the Midlands branch of insolvency and restructuring trade body R3 and comes on the back of figures published [30/10/2020] by the Government's Insolvency Service showing that corporate insolvencies fell to 2,672 in the third quarter of 2020, down 9% on the previous quarter, and down 39% on the same quarter in 2019.
The statistics indicate that the fall in corporate insolvencies was driven by a decrease in Creditors' Voluntary Liquidations, though administrations increased slightly (by 2%) and Company Voluntary Arrangements increased by 34% compared to the second quarter of 2020.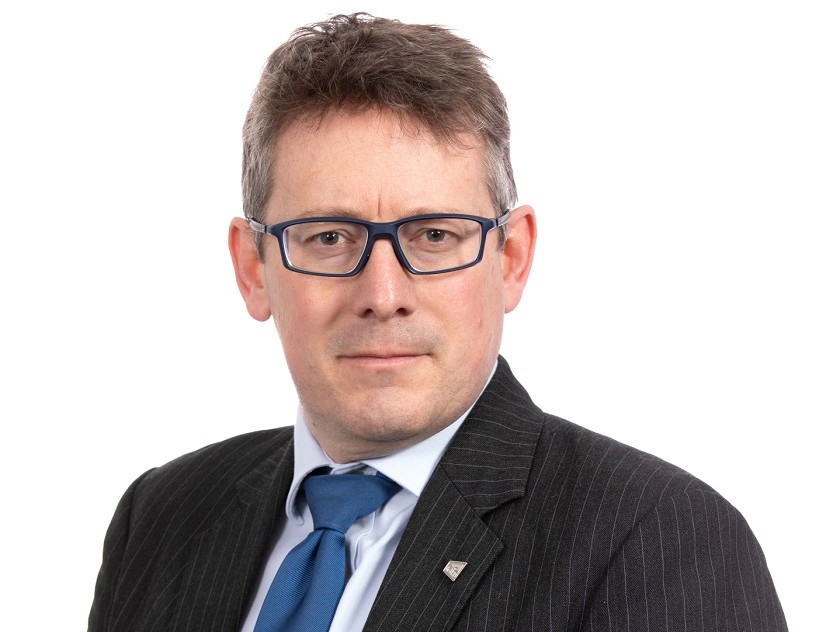 R3 Midlands chair Eddie Williams, a partner at Grant Thornton in Birmingham, said: "The figures demonstrate that the support Government has offered to businesses, from providing a range of emergency loans to suspending winding-up orders and stopping commercial evictions, is helping keep many companies afloat during this period of economic turbulence. We need to be mindful, however, that things remain very tough for businesses, and many, particularly in retail and hospitality, are still facing serious financial difficulties.
"The third quarter of the financial year has been hard for the region, its economy and its business community. Nationally, the ONS found that 18% of UK businesses said they are at moderate to severe risk of insolvency, with 38% – two in five – companies in the hospitality sector saying the same. There is clearly trouble on the horizon and the announcement of the latest lockdown will have placed this sector under further strain.
"Five months of economic growth have failed to make up the ground lost by the unprecedented 19.5% economic contraction in April, with GDP remaining 9.2% lower than it was prior to the pandemic. We've also seen a number of big brands announce restructurings or enter insolvency processes over the last quarter, as the pandemic affects their customer base and their income.
"Retailers, hospitality, manufacturing and the service sectors have all been hit – and while some of these have shown signs of recovering, others are still not where they were before the pandemic. With the winter drawing in and a second national lockdown announced, the chances of this recovery continuing are looking uncertain."
R3's members report anecdotally that they have largely returned to receiving requests for insolvency and restructuring advice and support, after a flurry of requests for advice about the Government's support measures at the start of the pandemic.
Eddie Williams continued: "Looking ahead, the festive season is often the linchpin of the year for many companies, especially retail and hospitality businesses, which build their business models around strong pre-Christmas takings. This year, however, there is concern this model will not work as previously. It remains to be seen how successful the Chancellor's Winter Economic Plan will be at reducing economic pain – or if it will only delay it.
"Despite the Government's efforts, there are likely to be a number of directors of businesses who are in a worrying position because of the pandemic – many of whom would have little cause for concern if the pandemic hadn't happened, as their businesses would most likely have remained profitable.
"We would urge anyone who is in this position to seek advice from a qualified, reputable source as soon as they see signs that their business is starting to struggle. The sooner advice is sought, the more potential there is for a solution. Many R3 members offer a free consultation to people who are looking for help with their business's finances and want to explore their options or understand how they might be able to resolve their situation."
Pictured: Eddie Williams