Companies bullish about Brexit impact
New research from business and financial adviser Grant Thornton UK LLP has shown that 22% of the West Midlands' mid-market business leaders polled (over the first two weeks of December) expect Brexit to positively impact their business in the next six months.
With the rapidly approaching transition deadline and the continuing threat of no deal scenario, 59% of West Midlands mid-market business leaders feel either very or fairly confident in their preparations for the upcoming changes in 2021.
For the next six months, mid-market business leaders are slightly more concerned about the negative impact of ongoing COVID-19 related restrictions on their companies, with 34% saying further lockdown restrictions would be bad for their business, versus 32% for Brexit.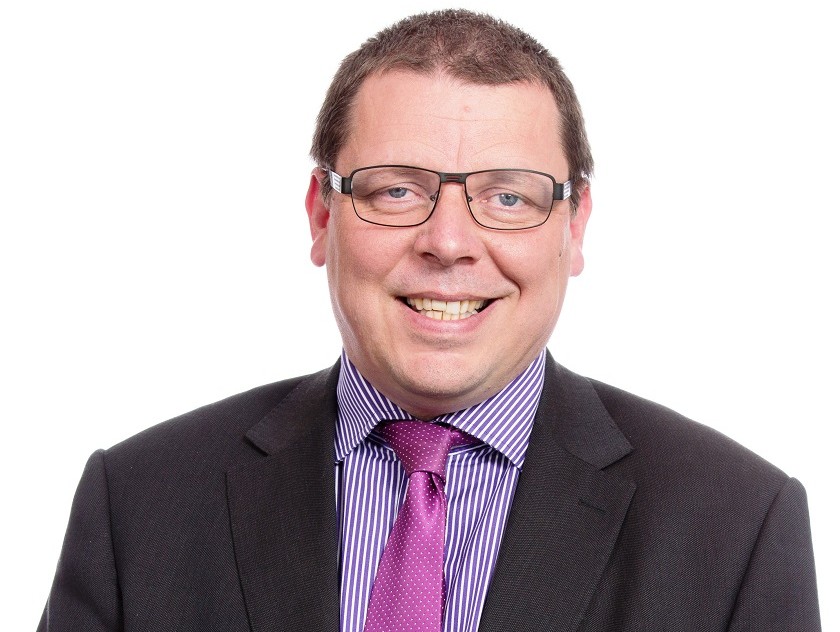 The biggest Brexit-related worry for mid-market business leaders in the region was legal and regulatory changes (18%), followed by people-related concerns such as recruitment and mobility (16%).
David Hillan, West Midlands managing partner at Grant Thornton UK LLP, said: "There is a clear consensus in our region that a deal is preferable to a disorderly exit.
"West Midlands businesses, particularly those in our world class automotive sector and supply chain, are globally-facing and are craving forward visibility so they can plan and invest. What's really important now is for the Government to speedily share detailed information about the new arrangements – whatever they are.
"The Government's Time is Running Out publicity campaign, asking businesses to prepare, is fine as far as it goes, but not all the detailed information is available. The impacts will be felt in a wide range of ways, hitting different sectors, in different ways over the coming months.
"All business leaders have spent 2020 fighting the more pressing and urgent threats presented by the global pandemic. We see from the data that the big definable problems, such as further restrictions in terms of workplace safety, travel restrictions, people productivity, and looming regulatory changes, are higher up the mid-market leader's list of potential threats than Brexit."
Pictured: David Hillan