Survey searches for answers
National audit, tax, advisory and risk firm Crowe has teamed up with the Confederation of British Metal Forming (CBM), to launch its annual manufacturing survey.
And as a thank you for helping in getting UK manufacturing "back on track", Crowe is offering the chance to win a Hornby trainset to everyone who completes the survey.
Johnathan Dudley, head of manufacturing at Crowe, said: "Our annual survey seeks to gauge the opinion of those who work in the industry on key issues such as Brexit, Industry 4.0 and other concerns such as getting back on track after the Coronavirus pandemic.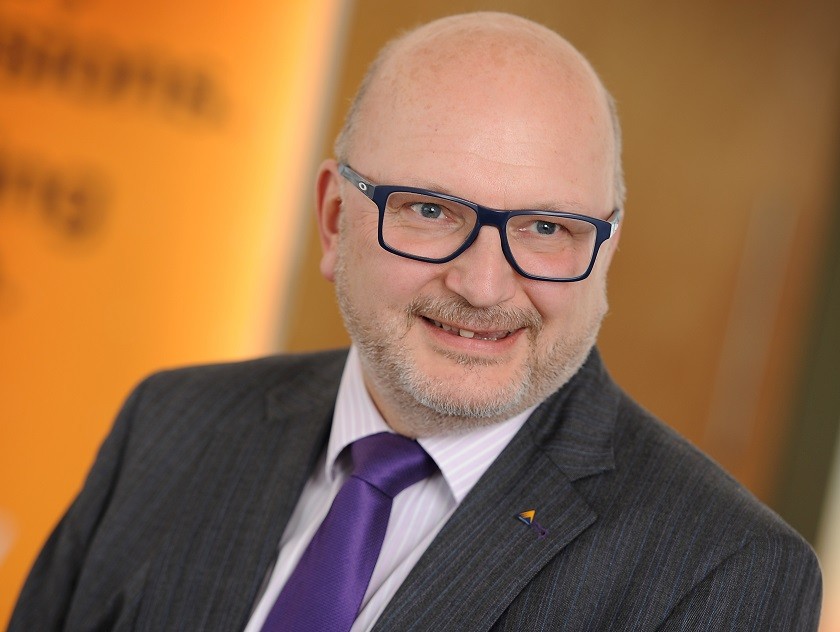 "This year's survey will be particularly pertinent as the results to be announced in our Annual Manufacturing Report in January 2021 will provide a unique insight into the state of UK manufacturing.
"As the completed report is launched, we will be living in a post-Brexit UK, while still aiming to rebuild our manufacturing base and ensure our business and financial planning is sound for 2021 and beyond. Crowe and CBM value your views on the trends that are shaping the manufacturing industry, and the opportunities and challenges that the sector faces."
Crowe's Manufacturing Outlook Report published in January 2020 showed a clear air of optimism with 59% of respondents expecting their turnover to increase and a further 9% to remain static.
Dudley said: "As our respondents completed the survey in the autumn of 2019, none of us could have predicted the staggering impact that COVID-19 would have on 2020 and almost certainly beyond. Who foresaw the engine room of the UK standing idle as we all stayed at home to help save the NHS from a tsunami of Coronavirus cases?
"To be fair, the Government and the Chancellor Rishi Sunak reacted quickly to help support UK industry with a wide ranging armoury of financial assistance and Crowe reacted equally quickly to produce our Funding Flowchart.
"We are able to update it daily if required to keep our manufacturing clients informed on the options available to them and how they can plan financially for repayments, deferred taxes and rebooting our economy."
CBM president Steve Morley said: "We are pleased to support Crowe's Annual Manufacturing Survey as it will help us to understand the real issues facing manufacturing businesses in the UK. Planning for 2021 will not be easy so it is vital we understand where to focus our attention."
To take part in this year's survey click here
Pictured: Johnathan Dudley, head of manufacturing at Crowe