Comms experts send out rallying call
Business leaders from across the Midlands are being called to take part in a new survey on current challenges and their priorities and plans for 2021.
Birmingham-based Story Comms has launched the survey to understand leaders' views on the economic impact of the pandemic, Brexit, the Government's Levelling Up agenda, citizen activism and what the Midlands' road to recovery might look like in 2021.
Amanda Lowe, founder of Story Comms, said: "We want to understand how business leaders from across our region are facing not only the challenges posed right now, but those around the corner in 2021.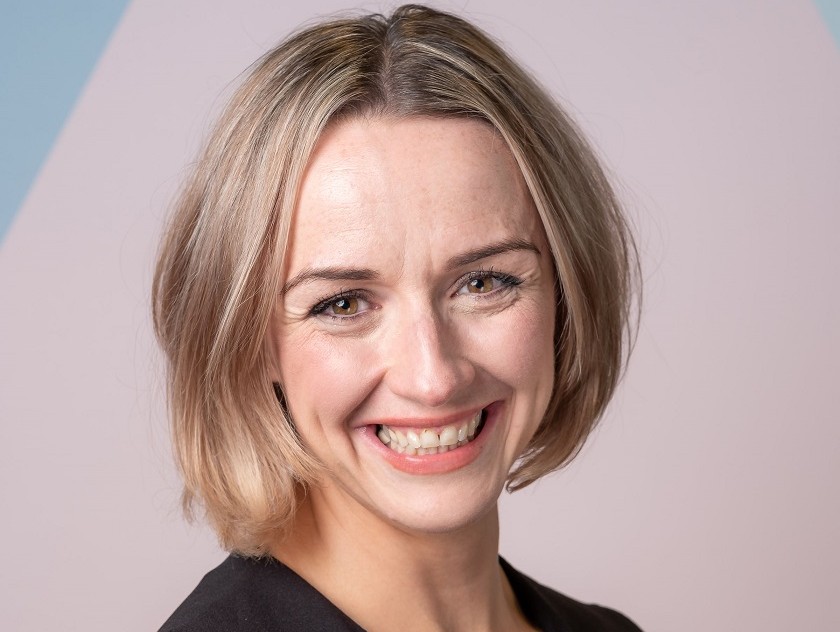 "Businesses are under pressure to put forward brave plans for a future that is still incredibly uncertain. We want to explore how leaders are approaching this, and how they are communicating their plans internally and externally. We believe clarity and communication will be key to securing the buy-in they need."
Participants in the survey will have the opportunity to book a 30-minute communications and PR consultation with Story which specialises in helping businesses tell their stories.
To take part in Story Comms' survey, click here.
Pictured: Amanda Lowe