Call for crucial tax relief to stay
A social impact investor is urging the Government to maintain a crucial tax relief that is helping social enterprises, community groups and charities deliver essential services in the West Midlands.
Big Society Capital is urging ministers to save Social Investment Tax Relief (SITR) and give key organisations in the sector the power to reform it.
The Save SITR campaign, which is being backed by Metro Mayor Andy Street, argues this approach will play a key role in helping the Government fulfil its 'levelling up' agenda by ensuring areas worst hit by the pandemic will still have access to funding that can deliver community hubs, training for people with learning disabilities and support for the elderly.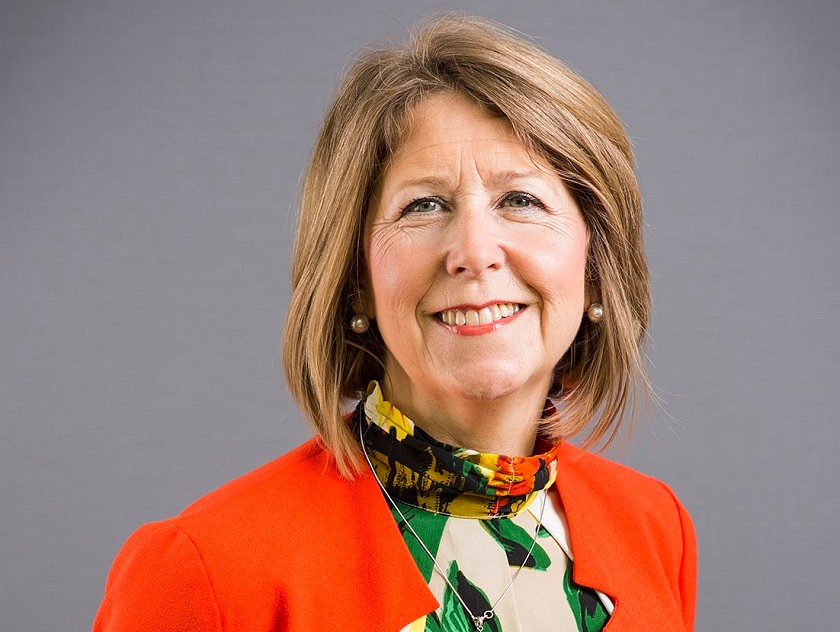 This is reflected in the results of a recent YouGov poll, which shows that 61% of British adults do not think the Government is doing enough to improve the quality of life for people in the poorest communities. The same survey also found that two thirds of Brits support tax relief being given to businesses that aim to improve society and the environment.
"We're sleepwalking into the Government quietly getting rid of SITR in the Budget this week and we can't let this happen," explained Melanie Mills, senior director of social sector engagement at Big Society Capital.
"In the West Midlands alone, nearly £1.5m has been raised across 14 organisations and this has made a huge difference to people in the region. More importantly, the potential is there to do even more if we're allowed to really push on.
"Everyone knows there have been some issues with getting Social Investment Tax Relief up and running, but the Government has changed the goalposts a few times. It can take a long time for a tax relief to become understood, embedded and utilised.
"Thanks to the hard work of Social Enterprise UK, Resonance and the social investment sector that has changed and we're seeing real demand from community groups, charities and social enterprises keen to extend the impact they have in their local areas.
"Many of them have been delivering critical services during the pandemic and SITR can help them attract investment that will help them grow and do even more. If the Government is serious about 'levelling up' then helping this tax relief to flourish is a proven way of achieving this without a massive commitment."
Social Investment Tax Relief was launched in 2014 and can be used by eligible social enterprises and community businesses to raise patient, flexible and more affordable capital for their trading activities. It is attractive to investors as it offers a 30% tax relief on their investment, as well as the knowledge that the funding will be having a positive social impact.
To date, more than £15m has been leveraged by 90 social enterprises, with the majority of the recipients being based in isolated communities or areas of deprivation in the Midlands, South West and Scotland.
Melanie concluded: "In recent years, we have built up an army of investors, who care about a social issue or are passionate about a local area and want to gain much more than a financial return. In some instances, they are offering their skills, volunteer time and networks.
"In turn, there has also been a sharp upturn in the number of community groups, charities and social enterprises that are taking advantage of this new form of finance - in fact, we know SITR has the potential to raise hundreds of millions of pounds if reformed.
"If the Government is serious about its 'levelling up' agenda this is one decision that is easy to make and involves little work on their part. Scrapping the tax relief will tell us that their big election promises were little more than empty rhetoric."
Pictured: Melanie Mills