Solicitors assess firm's social impact
Anthony Collins Solicitors has revealed details of its annual social impact, including advising on funding deals for building 19,603 new homes and setting up 90 new charities.
The national law firm, whose Birmingham base is now 320-strong, commissioned social, economic and environmental value consultants the Connectives to evaluate its 2018/19 legal work, with the findings published in a Social Impact Report.
Results from the Report include Anthony Collins Solicitors' role in closing 48 funding projects for housing associations with a total value of £1.96bn. The firm's work in this area will enable new homes to be built for over 45,000 people.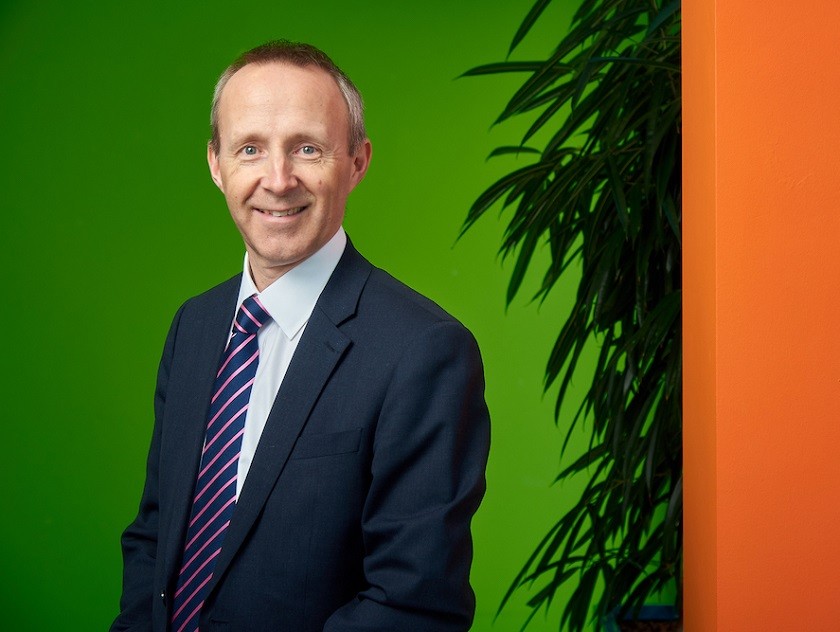 One key project completed by the firm in the West Midlands was supporting the Cornerstone Partnership in its purchase of 17 houses in Coventry. Operated in partnership with the Salvation Army, the houses in the scheme were renovated to provide safe and sustainable homes for homeless families in the area, with the first residents moving in shortly.
Across its other sector specialisms, Anthony Collins Solicitors recorded 19,792 hours on child protection matters, including representing 161 children where social services were taking action. The firm also secured £33 million worth of compensation for clients following catastrophic injuries and also acted as deputy on assets worth over £36 million, helping protect the financial and personal wellbeing of vulnerable people.
Peter Hubbard, senior partner at Anthony Collins Solicitors, said: "This year's Social Impact Report has many compelling stories describing the positive effect our team has had on people's lives and their communities across the UK. As a national law firm, we have a wider influence in society both in the work we complete for our clients and in how we operate as a business.
"By welcoming new legal expertise to our teams in Birmingham and Manchester, we have been able to expand the firm's social impact. When so many people are looking for a wider purpose to their working lives, ACS shows in its report how the efforts of each team member are contributing to society and improving the lives of people we work with."
Anthony Collins Solicitors Social Impact Report is available to read here.
Pictured: Peter Hubbard - senior partner at Anthony Collins Solicitors