Biggest ever slump hits region's firms
The Government-enforced lockdown had severe repercussions for Greater Birmingham businesses, who experienced an unprecedented slump in domestic demand during the second quarter of 2020.
A Greater Birmingham Chambers of Commerce report has revealed the extent of Covid-19's impact on the regional economy.
Manufacturers were hardest hit, with 80 per cent of firms witnessing a decline in UK orders, according to the Chamber's latest Quarterly Business Report.
The report, sponsored by Birmingham City University and based on responses from a record 850 businesses, reveals just 12 per cent of firms across the manufacturing and services sectors recorded an uplift in domestic sales – the lowest on record since the 2008 financial crisis.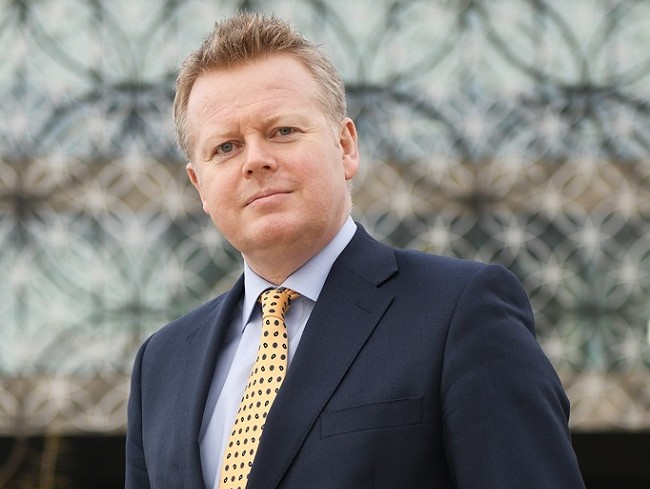 Export sales – which had already fallen in the previous two quarters – continued to plummet. Again, manufacturing suffered heavily with a 68 per cent drop.
While firms reported workforce and recruitment struggles, 63 per cent of said the size of their workforce remained constant over the past three months. However, the number of businesses attempting to recruit fell from 49 per cent in Q1 to 22 per cent in the second quarter.
Chamber chief executive Paul Faulkner said: "The results are unlike any we've ever seen in the lifetime of the Quarterly Business Report and the various iterations which have preceded it over the last 30 years. Although expected, there's no denying that the advent of coronavirus has led to a dramatic fall in domestic and international demand for local businesses along with levels of recruitment and investment in capex and training.
"Levels of business optimism have clearly been dented and systemic issues which had long impacted the output within the regional economy - those relating to levels of cash flow for example - have become further entrenched by the fallout from Covid-19.
"Even the relatively good news of a fewer number of firms facing pressure to raise their prices needs to be contextualised within the extraordinary circumstances we find are currently operating in."
Professor Julian Beer, deputy vice-chancellor of Birmingham City University, said: "The data this quarter indicate an unprecedented – and yet largely expected – vertiginous drop in economic activity. Significant portions of the economy have been put into stasis by government decree, whilst many others have had to temporarily shut in order to implement social-distancing protocols.
"Given the current circumstances, the fact that half of firms surveyed expect profits to remain constant or improve is impressive and speaks to the fundamental resilience of the Greater Birmingham business community. Looking forward, much will depend on the evolution of infection rates and government policy but the hope must be for a substantive and rapid improvement in subsequent quarters."
Pictured: Paul Faulkner