Chamber welcomes new president
Steve Allen has been confirmed as the new president of Greater Birmingham Chambers of Commerce (GBCC).
The head of the Birmingham office of law firm Mills & Reeve succeeds Saqib Bhatti, who stepped down after being elected as the Member of Parliament for Meriden in the recent General Election.
Mr Allen has served as vice president of the GBCC since October 2018, sits on the executive committee of the Greater Birmingham Transatlantic Chamber of Commerce and is also a past president of the New York-headquartered British American Business Council.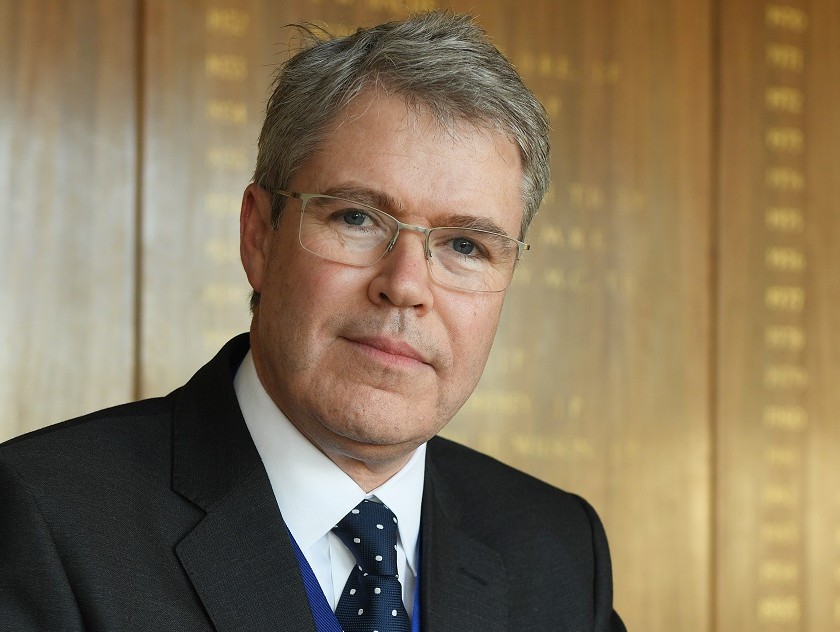 An experienced commercial dispute lawyer, he has earned a string of accolades including being named Birmingham Law Society's International Solicitor of the Year in 2010, appearing in the Birmingham Post's influential Power 250 list in 2017 and receiving the Business Desk's Leadership in Professional Services award in 2018.
Mr Allen, who will be supported by vice president Deb Leary, has vowed to continue the work of predecessors Saqib Bhatti and Paul Kehoe by making international trade the focus of his presidency.
He said: "The Chamber has an important role to play in helping our members navigate the tricky waters post-Brexit. My term of office will focus on international trade and the need for businesses to innovate in order to compete globally. Through our International Business Hub, I want our members to be ambitious.
"The Chamber can help businesses achieve what they want to achieve and together we can make our city-region one of the best places in the world to do business.
"I would like to pay tribute to my predecessor Saqib Bhatti for his very significant contribution both as president of the Asian Business Chamber of Commerce and latterly as president of Greater Birmingham Chambers and I wish him all the best in his new role as an MP."
Paul Faulkner, chief executive of the GBCC, said: "We're delighted to confirm Steve as the new president of the Greater Birmingham Chambers of Commerce. He is highly-respected throughout the regional business community and possesses demonstrable leadership qualities.

"He has a long-standing commitment to the Chamber and to helping support business across the area. Having worked closely with him as Chamber board member since 2017 and more latterly as Saqib's vice-president over the past 14 months, I know what a first-class individual he is."
Pictured: Steve Allen - new president of Greater Birmingham Chambers of Commerce