Business leaders call for economy rebalance
A rise in employment across the West Midlands still doesn't detract from the need to rebalance the UK economy, business leaders have said.
Employment in the region increased by 0.7 per cent in the period from September to November 2019 – but unemployment rose 0.3 per cent.
Greater Birmingham Chambers of Commerce said that while rising employment and pay growth are signs of positive progress, "shovel-ready" infrastructure investment is needed to create new opportunities and help address a long-standing skills issue.
Chief executive Paul Faulkner said full commitment to HS2 from the Government is essential to spreading economic benefits across the whole country.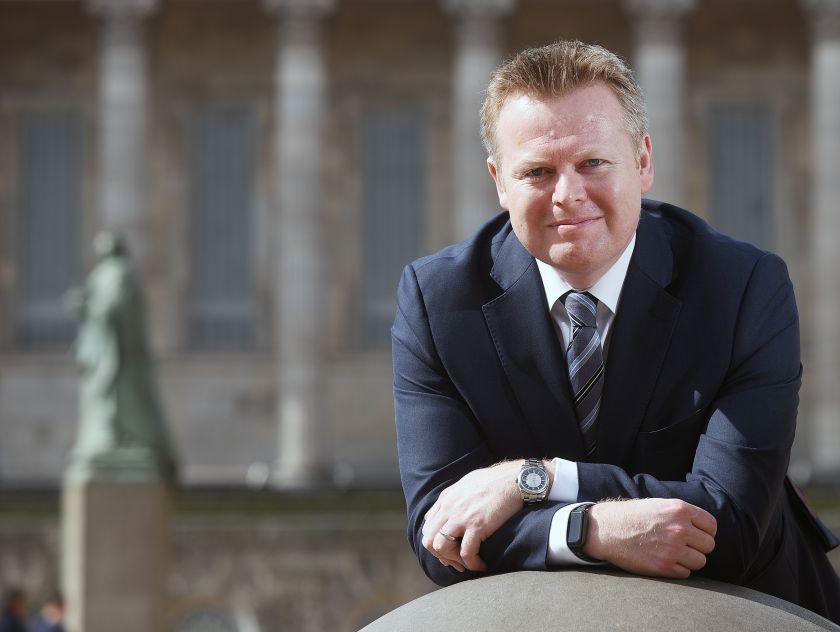 "This rise in employment across the West Midlands builds on some really positive progress over the past year. Continued real-value pay growth also means that the record levels of people in employment are able to afford more with their wages. However, we cannot ignore the increase seen in unemployment across the region, and the talented local residents struggling to access employment opportunities.
"Ingrained skills gaps in our region are a key part of our ongoing struggle with unemployment levels, and, as our latest Quarterly Business Report shows, these skills gaps place significant and costly pressure on businesses looking to recruit.
"In Q4 of 2019, 50 per cent of firms in Greater Birmingham looked to add to their headcount, of which 63% faced recruitment difficulties. We are all aware that there is major infrastructure investment shovel-ready to boost regional prosperity, create new jobs and funnel further resources into reducing our complex skills gaps.
"Together with other stakeholders in the region, we are calling on Westminster to buckle up and commit to the full-scale delivery of HS2 as part of a long-term commitment to rebalance the UK economy away from the long-favoured south."
Employment in the West Midlands has risen by 2.2 per cent over the past year - the second largest increase of any UK region, behind Northern Ireland (2.7 per cent). Economic inactivity is at a record low, while real-value pay growth after inflation remains unchanged at 1.8 per cent – aided by a drop in price growth.
Saira Demmer, chief executive of Chamber patron SF Recruitment, said: "It's great news that the West Midlands currently has record levels of employment and a 2.2 percentage point increase over last year is significant for the region. Growth in both employment and wages across many of the UK's regions is hugely encouraging and reinforces what we're hearing from those businesses we work in close partnership with.
"The new government's commitment to investment and growth in the regions gives our economy some much-needed certainty and allows businesses and their employees to look forward to more positive news from the year ahead."
Pictured: Greater Birmingham Chambers of Commerce chief executive Paul Faulkner