Brexit leads to major reviews
West Midlands wholesale and retail businesses are being forced to review their major suppliers and customers in a bid to stave off Brexit-related risks, a new report reveals today.
Nearly half (48 per cent) of wholesale and retail businesses surveyed in a Business Brexit Health Check are conducting reviews of their major suppliers and customers, while 33 per cent are adapting their import and export strategies.
The Health Check is delivered by the West Midlands Combined Authority (WMCA), Greater Birmingham Chambers of Commerce (GBCC), Black Country Chamber of Commerce (BCCC) and Coventry & Warwickshire Chamber of Commerce (C&WCC).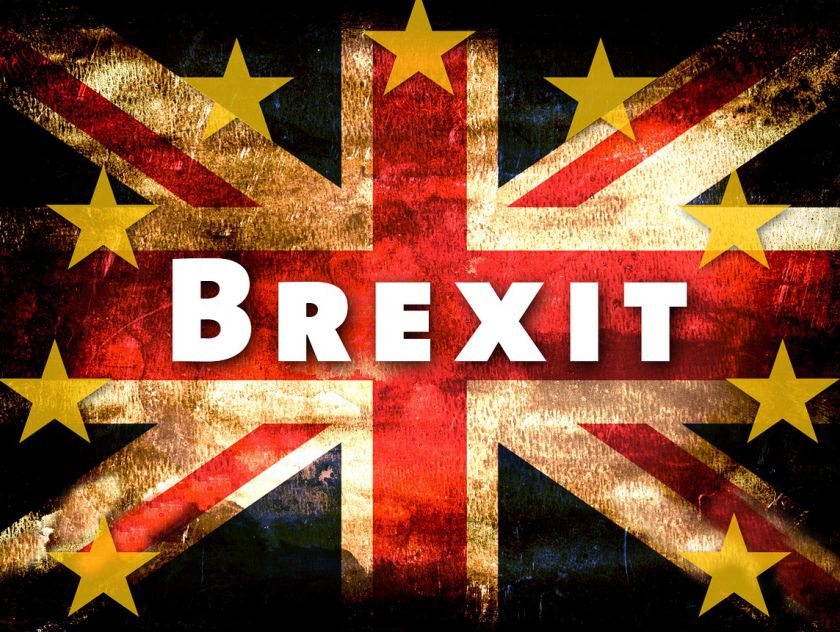 It has been designed to produce bespoke information for businesses, highlighting areas of their operations that are exposed to Brexit-related change, tips on preparing and information on support available.
Key findings included:
The proportion of businesses reporting potential exposure to Brexit-related change is significantly higher in the wholesale and retail sector than in the services industry as a whole
78 per cent of wholesale and retail firms purchase goods from (non-UK) EU nations
70 per cent sell goods to (non-UK) EU nations
61 per cent are trading in Euros or other non-UK currencies
48 per cent are trading in goods accredited to EU standards
Stockpiling from wholesale and retail firms is on par with businesses in the manufacturing sector, at 33 per cent
Tony Elvin, the general manager of Touchwood in Solihull, said that while many of the shopping centre's retail partners are enjoying year-on-year sales increases, further Brexit uncertainty is likely to affect consumer confidence.
"Overall sales for our retailers and hospitality venues across Touchwood have increased year-on-year to date, and with Christmas around the corner, we still have our busiest season of the year to go. However, that doesn't tell the whole story.
"Within those numbers we have partners that are trading significantly higher than last year, but some that are not performing as well as they expected. Whilst we have no tangible evidence to detail exactly how Brexit might be impacting on financial performance either way, this extended period of indecision is doing nothing for consumer confidence on the whole.
"We, like everyone else, wish for a swift conclusion one way or the other, so that businesses can more effectively plan for the future."
Paul Faulkner, chief executive of Greater Birmingham Chambers of Commerce, said: "The retail and wholesale sector is a critical part of the city region. Over 200,000 people are employed in the wider retail and wholesale industry across the West Midlands Combined Authority area – over 16 per cent of all jobs.
"From the Christmas markets to the Mailbox, wholesale markets to the Bullring, Touchwood and forthcoming McArthurGlen Designer Village, the sector plays a key role in attracting visitors to the region, driving the economy through consumer spending and supplying other thriving industries such as region's world class food scene.
"The sector, particularly on the retail side, is already experiencing well publicised headwinds. The future of the high street is a regular topic of media debate. Our research shows that, due to the international nature of retail and wholesale supply chains, the sector is particularly exposed to Brexit-related change and the impact of ongoing uncertainty on the value of the pound.
"The Chamber will continue to work with local businesses of all sectors to help them get ready for whatever Brexit may bring. But these results are a stark reminder to the next Government (whoever it may be) that businesses, and the country, need an end to Brexit uncertainty. They also need to ensure that the future relationship between the UK and EU facilitates trade to ensure sectors such as this, that underpin so much, are not put at risk."