Chamber calls for cash to be reallocated
Business leaders in Greater Birmingham have written to Chancellor Rishi Sunak in a bid to ensure more than £1bn in returned Covid-19 support cash is used to help the hardest-hit firms.
The letter from Greater Birmingham Chambers of Commerce calls on the Chancellor to ring-fence funds returned to the Treasury to support businesses in sectors that have been significantly impacted by the pandemic – and those who have missed out on existing schemes.
It follows reports that supermarket giants Tesco, Morrisons and Sainsbury's have returned more than £1bn in business rates relief. A number of smaller firms have also returned unused Coronavirus Job Retention Scheme funds.
The letter, co-signed by Chamber chief executive Paul Faulkner and president Steve Allen, says: "Through recent media reports we have become aware that over £1bn in business rates relief alone is expected to be returned by Tesco, Morisons and Sainsbury's.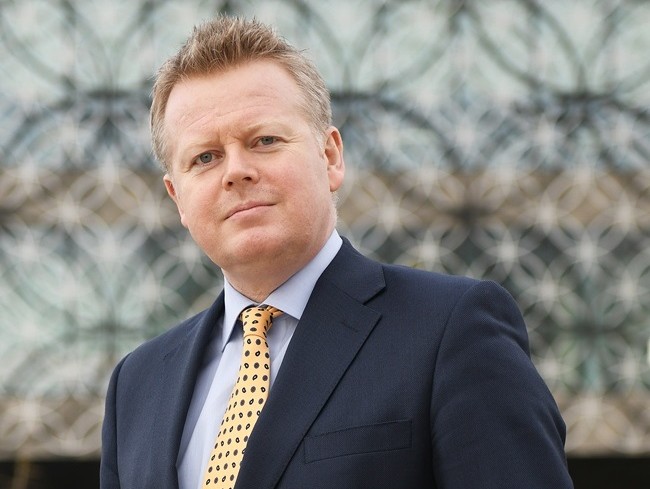 "We are also aware of a small number of local businesses intending to return Coronavirus Job Retention Scheme payments. We appreciate that resources are limited and that the Government has already delivered an unprecedented package of support for impacted businesses, but these unprecedented times are not over yet.
"We believe these unexpected funds - which had already been allocated to supporting businesses – should be ring-fenced and used to support those businesses - and their suppliers - most impacted by the current economic climate and COVID measures and those excluded from current support schemes.
"As the Prime Minister said himself, 'a stitch in time saves nine' and saving previously viable businesses and jobs through this short-term dramatic disruption will result in a stronger economic and social outlook (and associated higher tax returns and lower defaults on Government backed loans) for many years to come.
"A vaccine is on its way, the end at last appears in sight - let's not let more businesses fall at this final hurdle. We urge you to use these unexpected funds to #BackOurBusinesses."
Pictured: Paul Faulkner