Mental health initiatives advice on offer
A social enterprise aimed at enhancing workplace mental health initiatives is advising businesses on the best way they can support employees with mental health issues related to Covid-19.
Altruist Enterprises offers tailored training and support for SMEs looking to improve the overall mental health and wellbeing of staff. This includes delivery of workshops, in person and online courses, and advice on changes to mental health policy such as supporting staff through incidents like the Coronavirus outbreak.
The business was pioneered by award-winning social entrepreneur Katie Buckingham. Frustrated by the lack of mental health and stress awareness in the workplace, Altruist was created to achieve the 'parity of esteem' between physical and mental health at work.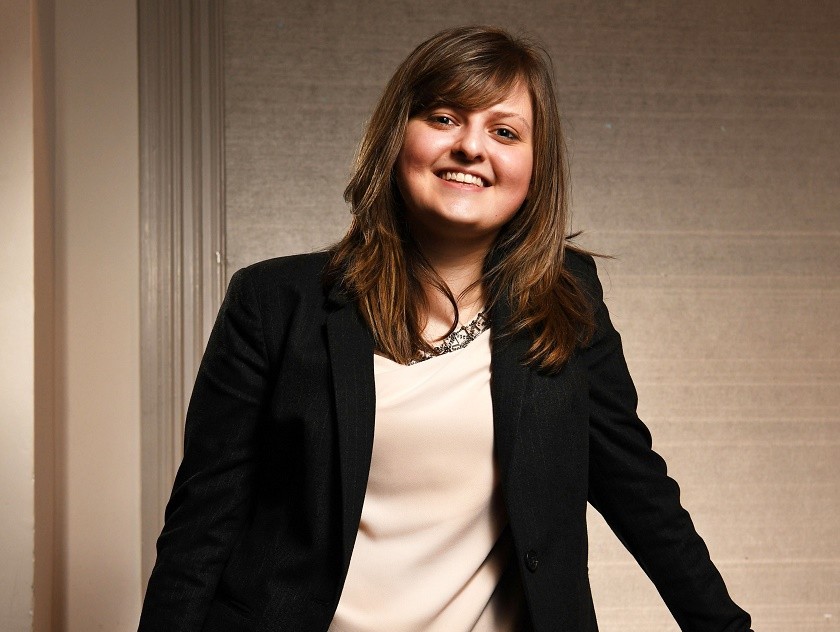 As well as offering training to SMEs, the Birmingham-based Altruist Enterprises have released a complimentary Guide to Developing a Workplace Mental Well-being Strategy for businesses. Aimed at HR professionals, this resource provides employers with the tools to foster a positive well-being culture for their employees. The guide can be downloaded for free from www.altruistuk.com/guide.
Altruist train over 2500 staff each year and to date, have supported over 200 organisations.
Katie said: "Mental health in the workplace is being talked about more and more which is a good thing, but some organisations don't understand the best way to bring it into their organisations so that it aligns with their corporate strategy. That's where we can help as we can develop a programme for a business and tailor it to meet the business' needs as well as that of its staff.
"Having the right resources in place can be vital when something like the Coronavirus hits. We want to enable businesses to support staff who may be experiencing anxiety or other issues due to the uncertainty around a pandemic."
Altruist Enterprises is a social enterprise and a proportion of gross revenue is reinvested into the community with trainers providing subsidised or free talks to young people and parents on a range of issues.
Sir Norman Lamb is a supporter of Altruist Enterprises and said: "In my time, first as an employment lawyer and then as a member of Parliament, I have been faced with so many examples of failure - where someone's health slowly deteriorates and no one does anything about it.
"The good news is that it doesn't have to be like this. We can do something about it. We now have plenty of evidence of things we can do in the workplace to reduce this massive burden on individuals and to improve the bottom line for companies."
The business is part of the NatWest Accelerator programme in Brindley Place, Birmingham. Open to entrepreneurs of any age and at any stage of their business, including larger companies with higher turnovers, the fully-funded programme provides successful applicants with coaching and support and office facilities.
Katie said: "When you are running your own business you can become operationally focussed that you don't spend time thinking about what's next and where you want to take the business. Spending the time and thinking about my ambitions for the company has been invaluable and one of the best things I have taken from the programme."
Pam Sheemar, entrepreneur development manager at NatWest, said: "Altruist Enterprises is a fantastic business offering a range of services to SMEs needing support with their mental health strategy. Katie is passionate about ensuring workplaces are better equipped to support staff and this passion is at the heart of her business and its ethos."
Pictured: Katie Buckingham