Fund will support next generation businesses
Birmingham Enterprise Community (BEC) has launched a fund raise that will support the growth of early stage ventures in the Midlands by providing direct equity investment as part of their FORWARD accelerator programme based in Birmingham's Alpha Works.
The fund, which is to be raised through private investment under the Seed Enterprise Investment Scheme (SEIS), will form part of a radical and comprehensive package of support received by the businesses as they join the FORWARD Accelerator Programme.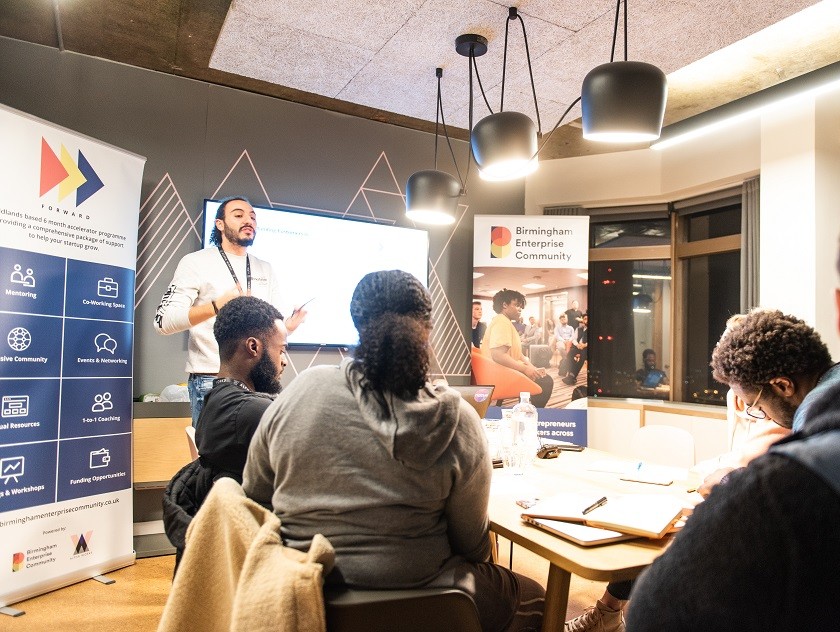 Launched in July 2019, the programme will also include access to a pool of international mentors, support from partners such as IBM, Google and Amazon, workspace, coaching, access to both local and global networks and support to gain follow-on finance. Businesses are now invited to apply to FORWARD with the next programme commencing in April 2020.
"Since our official launch in January 2018, we have rapidly developed into a significant source of support for startups within the Midlands region. The establishment of this fund signifies another radical step forward for Birmingham Enterprise Community and the businesses that it serves. It also sends out the signal that the Midlands is making serious moves in becoming a place where you can both start and grow your business," said Daniel Evans, chief executive officer of Birmingham Enterprise Community.
BEC is a social enterprise created to support emerging entrepreneurs across the Midlands region. It works across a range of projects, in collaboration with a range of enterprise partners, which look to drive aspiration in young entrepreneurs, support early stage ventures through its accelerator and other support programmes, and plays an active part in the thriving development of the entrepreneurial ecosystem across the region.