Digital platform helps schools with career events
A West Midlands-based business that allows schools to easily create bespoke events via a digital platform is building on its success.
Pathway Events allows schools to create career events for students using the Careers Calendar platform. Users can input details for the type of event they want to provide, and the platform helps them build it by connecting them with relevant contacts for delivery. Events can include specialist careers fairs to speakers on specific subjects.
Additionally, those looking to engage with schools can search through the database to see what type of events they can get involved in and reach out to schools via the system. They can also benefit from a whole host of features which allows them to improve their student engagement.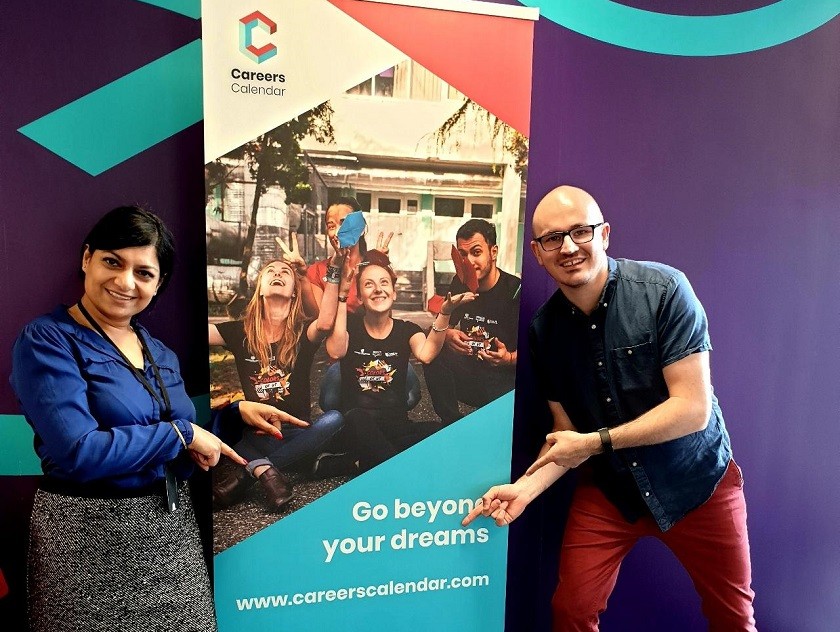 Antony Adams is the founder of Pathway Events and launched the online platform earlier this year.
He said: "We know schools need to do more to help students understand the world outside the classroom, career events are a big part of this. But they take time to plan and manage. We created the Careers Calendar platform to support schools and organisations. The platform digitalises the whole event planning process from beginning to end.
"We did a few events at the end of the last school year which were a success and we have quite a few things lined up for the current school year."

To support the new development of his business, Antony joined the NatWest Accelerator. Fully-funded by NatWest, the six-month programme is open to entrepreneurs of any age and at any stage of their business, including larger companies with higher turnovers. The accelerator provides successful applicants with coaching and support and office facilities at its base in Brindley Place.
Antony said: "Without the Accelerator, we wouldn't have developed the platform. The programme has enabled me to think about growing as an entrepreneur and the coaching got me thinking about what I could do with something like the platform. It's great to see it live and I am delighted with the success we have had to date."
Pam Sheemar, entrepreneur development manager, said: "The Careers Calendar provides a fantastic service to schools and those working in the education sector who are running events. Antony has a great understanding of the sector and the needs of the those working in it, and has developed a fantastic platform to support those in it. We wish him every success for the future."
Pictured: Pam Sheemar and Antony Adams