Marketing agency scoops major new contract
HDY Agency has been selected as the marketing lead by Sodexo, the hospitality services and events management brand responsible for major cultural moments and venues across the UK.
The new contract win will see the Birmingham agency support Sodexo's Sports and Leisure division, which manages an portfolio of stadiums across the UK including Scotland's national stadium Hampden Park and Everton Football Club.
Sodexo Sports and Leisure is also responsible for catering, food services and management for a wide range of cultural moments and events like Royal Ascot and RHS Chelsea Flower Show, and provides dining experiences for venues and destinations such as Bateaux London river cruises and Edinburgh's Royal Botanical Gardens.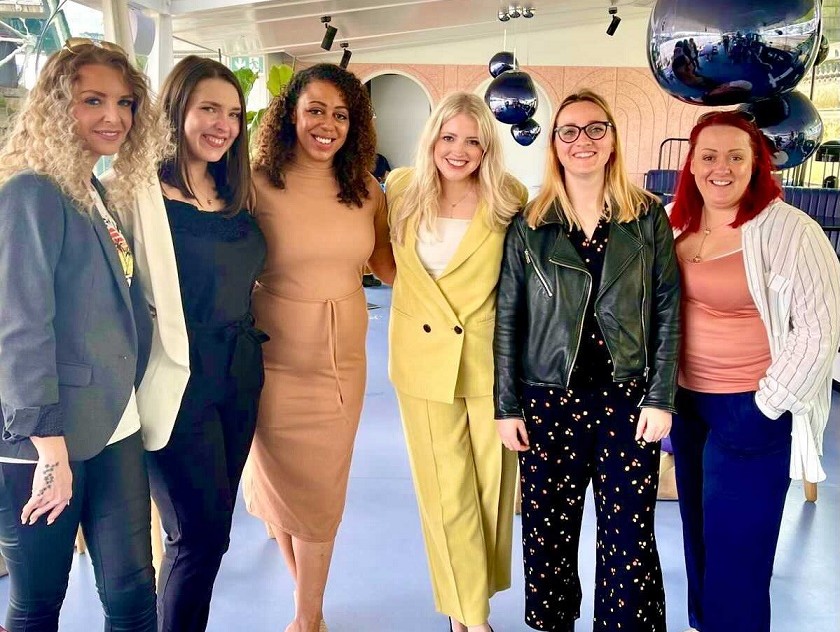 With a combination of strategic marketing, creative campaigns and social media know-how, HDY Agency will work closely with Sodexo to drive bookings for its portfolio of venues and events.
Angel Gaskell, co-founder of HDY Agency, said: "As the hospitality industry gears up for a successful summer, Sodexo is working hard to get people back in the jobs they love, while creating exquisite and unmissable experiences for guests.
"We're so excited to be working with the Sports and Leisure division at Sodexo. With such a diverse portfolio of venues and events, it will certainly keep our team busy with lots of creative projects. We're also incredibly happy to be playing a small role in helping Sodexo bring people together as the hospitality industry begins to open up."
Beatrice Vears, marketing director at Sodexo, said: "After more than a year of restrictions, there's so much appetite for celebrating milestone moments and bringing friends, families and businesses together again.
"It's empowering to be at the forefront of this and have a summer of sports, events and cultural moments to look forward to. We're delighted to be working with the team at HDY Agency to help us reopen the hospitality sector and support our range of venues and events."
Pictured: from left, Jaki Jelley, Amanda Radek, Leanne Franklin, Sian Williams, Lily Hubbard and Angel Gaskell, HDY Agency