Major network restructure unveiled
The Institute of Directors (IoD) has unveiled a major restructure of its West Midlands network including the creation of a Greater Birmingham branch.
The Institute is seeking a high-profile chair to lead members across Greater Birmingham, which includes Birmingham city and Solihull. The successful candidate will work alongside a branch team to represent Birmingham directors and drive a calendar of events and professional development training.
As part of the restructure, two further IoD branches have been established in Worcester and the Marches and the Black Country and Staffordshire. The West Midlands' fourth branch, IoD Coventry and Warwickshire, retains its name.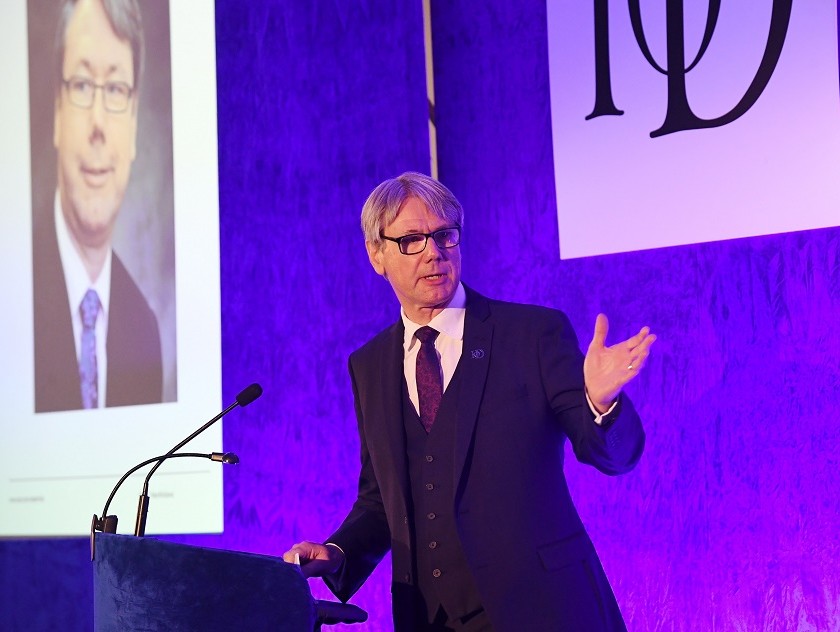 Brian Hall, IoD West Midlands regional chair, said: "We are removing outdated boundaries and regenerating the core of the region with a new Greater Birmingham branch that will build on the success of our first-class director training in the city and align our presence with that of the Metro Mayor and devolved powers.
"We are looking for a dynamic, influential and well-connected individual to lead the new branch and be the voice for Greater Birmingham directors. This is a fantastic opportunity to be at the heart of one of the UK's most dynamic business communities.
"We passionately believe that better directors build a better world and want all business leaders to be able to access the best events, connections and professional development in their local area."
The voluntary position of branch chair is open to all IoD members who reside or work in Greater Birmingham. The role has a three-year term. Interested candidates should send their CV and covering letter to sophie.breeden@iod.com by January 3, 2021. Interviews will take place on January 7 and 8, 2021.
Pictured: Brian Hall, IoD West Midlands regional chair