Business owners and investors urged to sign up
Business owners and investors have been invited to register for the West Midlands' premier pitching competition - Minerva Birmingham Pitch Up.
The established premier pitching competition is back with a new name and is inviting ambitious business owners and potential investors from the West Midlands to register for an introductory webinar that will take place on Wednesday April 29.
The competition provides training and practice for business owners who want to improve their ability to win investment, and culminates in a final event where businesses pitch to a live audience of investors, who get the chance to view some of the best up-and-coming talent from a wide sector of industries. As part of the programme, there is also an introduction to early investing for those interested in finding out more.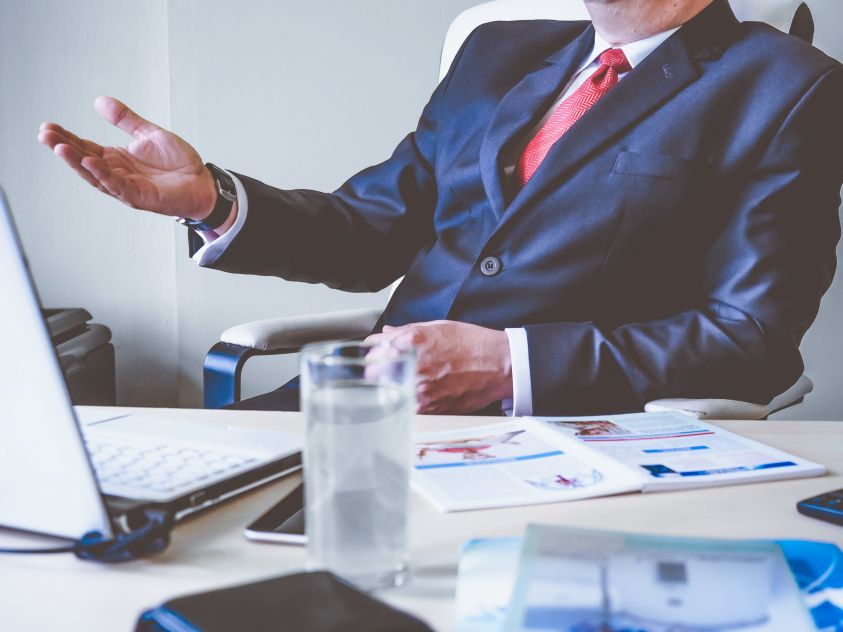 Previously known as Pitchfest WM, the competition was created by the Centre for Growth at Aston University, the Bizzlnn business incubator at the University of Birmingham and Minerva at the University of Warwick Science Park more than five years ago.
Since then, Pitch Up has put over 125 entrepreneurs directly in front of investors and helped bring more than £3,000,000 of investments to the region's small businesses.
The webinar, which is suitable for investors and businesses, will cover:
The support to be provided to the programme by the institutions
What companies should expect, how it will work, and how to apply
Why come along as an investor and get involved
Q&A
Next steps
The webinar will run from 2pm to 3pm on Wednesday April 29, and is free to attend. Registration is on Eventbrite. Following registration, organisers will provide an invitation to the webinar with call-in details. The meeting will be hosted using the software provided by Zoom (https://zoom.us/)