New initiative will tackle skills shortage
Leaders from construction, academia and recruitment are joining forces to launch 'I Built It' – a collaborative initiative set up to help address the significant skills shortage facing the West Midlands' construction industry and to promote the diverse range of career opportunities available throughout the region.
Founded by The Building Alliance, Birmingham City University, recruiters Reed and multi-disciplinary consultancy Acivico Group, I Built It will comprise a networking, recruitment and training portal which aims to facilitate the recruitment and training of talented individuals to the industry.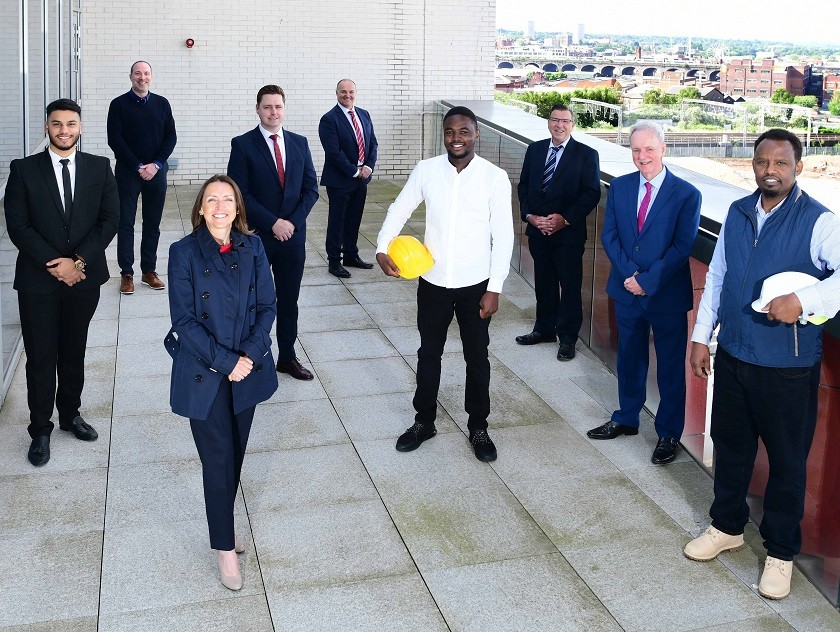 Free to access, I Built It will include information about jobs, apprenticeships and work placement opportunities, training and professional development courses, and industry news. It will also showcase the diverse range of career roles available.
Mike Leonard of The Building Alliance said: "Construction has a vital role to play in the growth of the West Midlands' and wider UK economy, and it is vital that we persuade talented individuals of all ages and backgrounds to join the industry.
"The UK construction industry needs to recruit at least one million people over the next 15 years in roles ranging from bricklayers and site managers through to sustainability consultants, planners, lorry drivers and architects. By bringing together education, employers, students and construction professionals for the first time we hope to play a key role in facilitating this process while helping people to find rewarding, long term career opportunities."
For more information about I Built It and to join the West Midlands Construction network, visit www.ibuiltit.co.uk.