Midlands training group wins top award
A Midlands training organisation has won a top category in the Midlands Residential Property Awards 2020, showcasing how it's delivering the skills needed by the construction industry.
BCTG Group, which supports almost 10,000 young people and adults each year, won the Skills and Training Scheme of the Year category in the prestigious awards.
The judges said: "We were really impressed by the range of training that BCTG offered, not only the breadth of construction skill sets but the age range it was reaching, from 16 year olds to adults, and in the way it engaged with employers."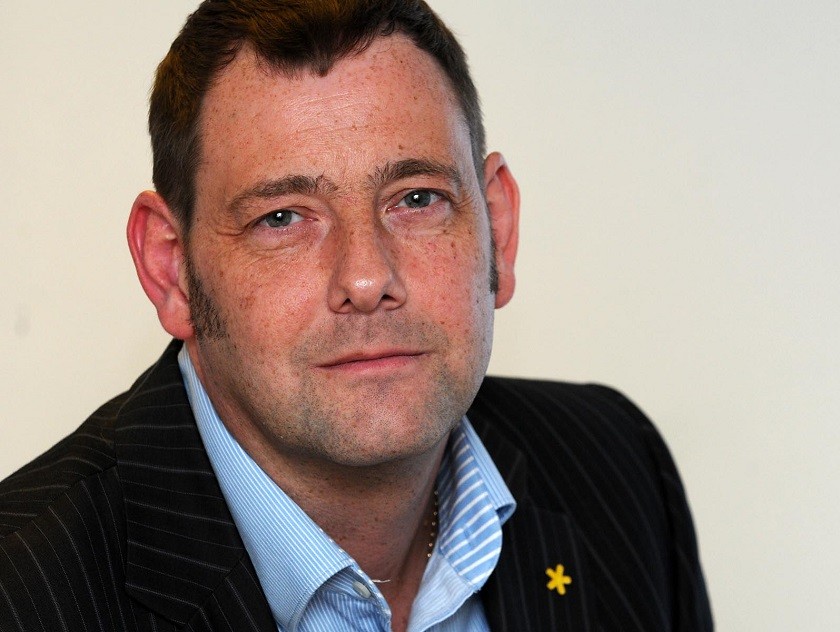 BCTG beat off competition from BMF, Deeley Construction and WCG to pick up the award.
Chris Luty, chief executive of Oldbury-based BCTG, said: "We're delighted to have been recognised in these awards, but even more thrilled for our young people who are succeeding in gaining the construction skills needed to secure employment.
"That's the target for us in entering the Midlands Residential Property Awards, to make sure that developers, building firms and the wider sector know we can deliver qualified new workers. This is even more crucial as the nation enters a second lockdown, because the construction industry will remain at work and will need people on sites to complete their projects.
"Here at BCTG we are working to deliver what the sector needs, and with our ongoing training also continuing during lockdown, we will soon have scores more skilled workers ready for their first jobs."
Pictured: Chris Luty