Contractor partners witih Building Brum
National contractor Willmott Dixon has joined Building Brum as its first construction partner in a bid to support the next phase of development across Birmingham.
Building Brum – the city's largest built environment networking platform - has welcomed the national contractor as its newest sponsor this month.
Nick Gibb, deputy managing director for Willmott Dixon in the Midlands, said: "We're delighted to be supporting Building Brum and we are excited about having the opportunity to share our stories and expertise with the wider community, while also contributing to the development of such a strong region with a promising and exciting future.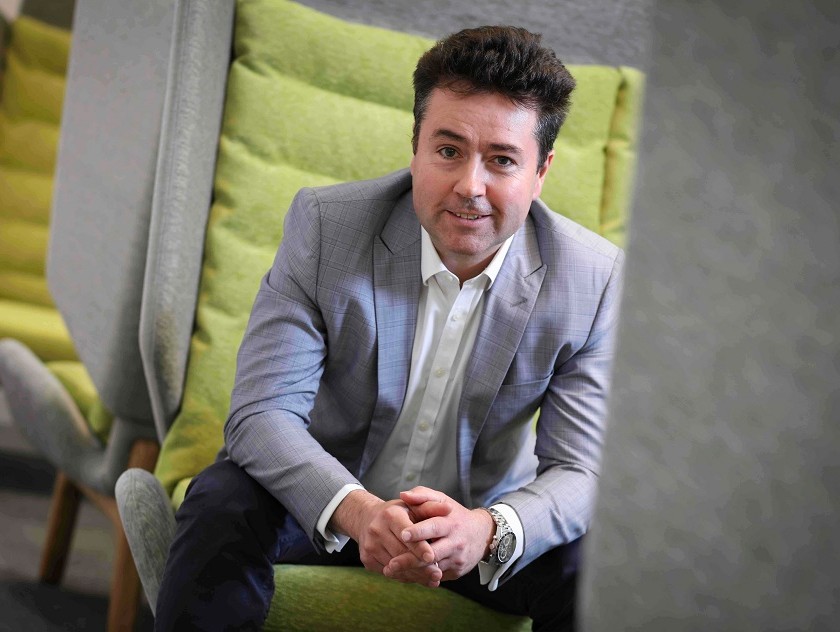 "As a business that has been carbon neutral since 2012, we have now set ourselves high future ambitions, with significant commitments in place to ensure that all of our new projects will be net zero carbon by 2030 - with the additional promise of ensuring our wider supply chain partner network will also be net zero carbon in operation by 2040."
The sponsorship comes at a pivotal time for the city, after the recent release of Birmingham City Council's City Vision Document, which offers a flight path for the next 20 years of development and growth. Following on from the 2010 Big City Plan and the announcement of the 2040 City Vision Plan, Willmott Dixon will bring its construction expertise and knowledge to Building Brum, helping to facilitate regeneration across the area.
Nick continued: "In support of Birmingham City Council's City Vision Plan, we will be able to assist in the future phases of Birmingham's expansion, regeneration and development by offering end-to-end project solutions thanks to our teams' high-quality expertise in construction, fit-out and interiors. By working in close collaboration with our customers and acting as a trusted adviser, we look forward to playing a role in delivering the future skyline of Birmingham."
Conor Nolan, programme director at Building Brum, said: "It's great to be collaborating with Willmott Dixon. Collaboration has always been at the heart of the Building Brum series. This is a growing industry that is always looking to network, learn and share information, which is core to the Building Brum platform. Working with Willmott Dixon to share success stories in the region is a great opportunity for us. It will provide us and our network with insight into their approach and how they deliver award winning projects."
Pictured: Nick Gibb