Comms consultancy hires new director
Communications consultancy for the built environment, BECG, has appointed Verity Barr as a director to lead its Birmingham office in a move to strengthen the consultancy's presence across the Midlands.
Verity joins BECG from Camargue and brings with her over 20 years of experience in built environment communications. She has worked across the energy and housebuilding sectors, having delivered award-winning media relations campaigns, planning communications, placemaking and brand development for a range of clients.
BECG's head of North and Midlands Kevin Whitmore said: "Verity's wealth of experience across planning and corporate communications will be a real asset to BECG as we look to grow our presence and client base across the Midlands. Her understanding of the planning process coupled with her broader corporate communications knowledge will stand current and future clients in good stead to achieve their objectives".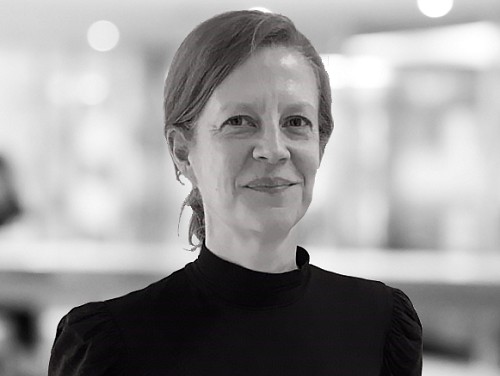 Verity said: "As a market leader in communications across the built environment with an unparalleled digital offer in Built to Engage, it is an extremely exciting time to join BECG. I am looking forward to driving growth across the Midlands and getting to work with an exceptional team and some of the UK's largest companies in doing so".
Verity will lead BECG's work in the Midlands for international supermarket chain Aldi and one of the UK's largest property developers, St Modwen. She will lead the team alongside another recent new hire, Adam Farrell, who joined BECG as an account director in March, bolstering the team's political connections across the region.