New financial planners join the team
Punter Southall Wealth, the award-winning chartered financial planning and wealth management firm, has expanded its Birmingham team by welcoming two new planners to meet growing demand for financial planning services in the West Midlands.
Listed by FT Adviser as a top ten firm in its 2020 Top 100 Financial Advisers list, Punter Southall Wealth will focus on developing its portfolio to better meet the financial planning needs of clients and business owners in this region.
Another key area of growth will be in building on relationships with local solicitors, who are increasingly seeking trusted, professional financial planning firms to help guide private clients in key areas such as intergenerational wealth transfer and estate planning.
Lorraine Denton, a chartered financial planner and a fellow of the Personal Finance Society, joins the team along with George Nabbs, a wealth management consultant and financial planner.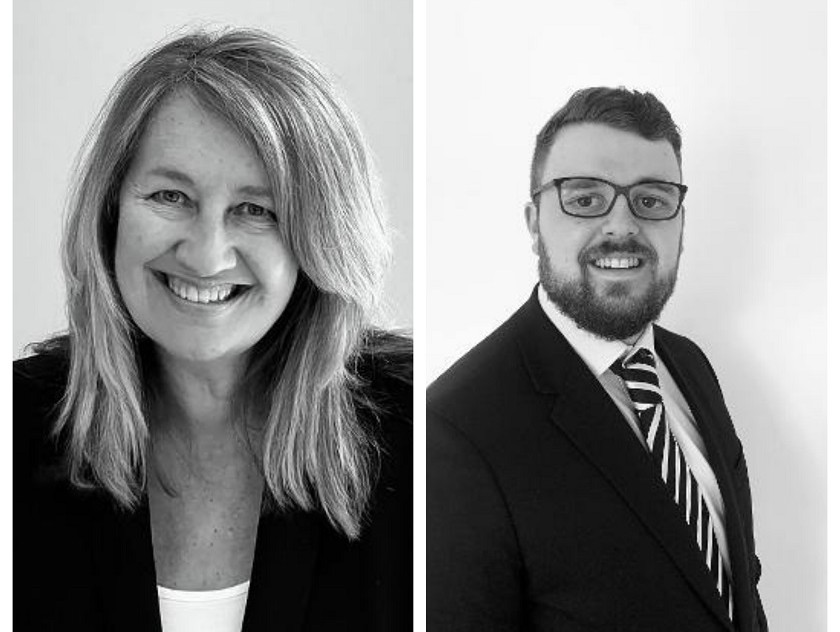 Lorraine will be bringing 25 years' industry experience and knowledge of every aspect of financial planning to the team. She advises high-net-worth clients before and during retirement, along with providing inheritance tax and succession planning expertise.
"I am passionate about helping clients achieve their financial objectives and understand the complexities of wealth management. I am also keen to forge new partnerships with lawyers to provide their clients with careful, well-structured advice on intergenerational wealth issues and estate planning."
George, a financial planner with a diploma in regulated financial planning, is currently working towards chartered status. He will be providing holistic financial advice, and said of his new role: "I will be supporting clients in all aspects of financial planning and playing a key role in the business as it expands, as well as continuing my own professional development.".
Lorraine and George join an experienced financial planning team of nine in Birmingham, including Anthony Richards, who has 14 years as a financial planner, as well as three years as a mortgage and protection adviser.
The team has a strong team culture and the new planners can focus on growing the business, safe in the knowledge that they are supported by an experienced and dedicated team of paraplanners and administrators, in order to provide the highest quality of service to clients across the West Midlands.
Henry Denne, head of Financial Planning at Punter Southall Wealth, said: "The pandemic and the uncertainty it has created for clients means that professional financial planning advice is needed more than ever to protect people's financial security.
"We are seeing major growth in demand for our services in the West Midlands and have established a great team who can help clients plan financially for every major stage and event in their lives. We also look forward to building new partnerships with solicitor firms in the region."