Windows manufacturer secures loan support
A Midlands manufacturer of windows and doors, Central RPL, has secured a six-figure loan from HSBC UK through the Coronavirus Business Interruption Loan Scheme (CBILS) to provide additional financial security to the business during the Covid-19 pandemic.
Based in West Bromwich, the business specialises in the manufacture and fabrication of PVCu windows and doors for commercial and domestic customers across the UK.
Having closed its manufacturing facility in late March, the funding from HSBC UK will help Central RPL to maintain supplier payments and cover base overheads as the business prepares for lockdown restrictions easing.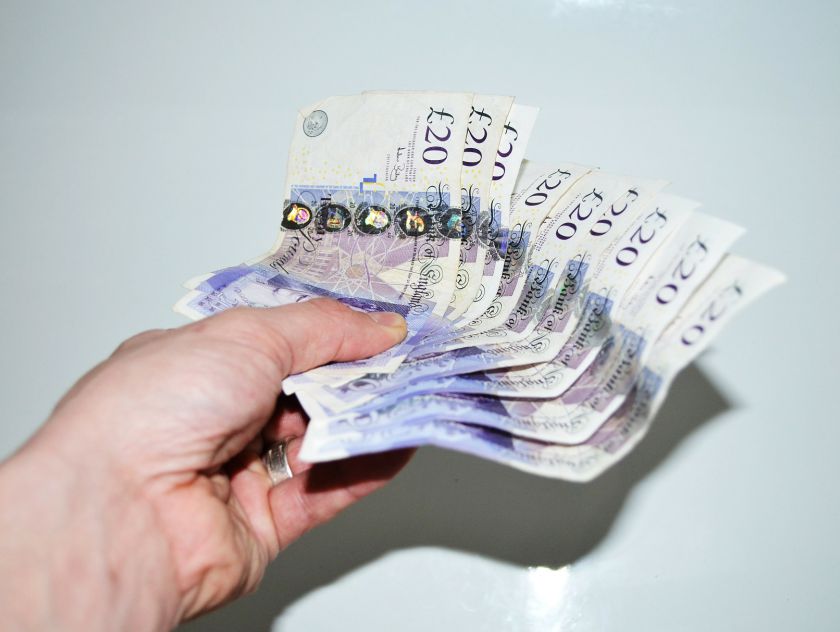 Gary Morton, CEO of Central RPL, said: "Ahead of the lockdown, we were really trying to plan for all eventualities and the team at HSBC UK, particularly our relationship manager Christina Floyd, were fantastic in providing that additional level of support.
"The funding has given us that increased level of security and flexibility to be able to now begin reopening the factory. For the moment we've halted further planned capital investments, but we know we're in the best possible position to resume business as usual and to plan for the future."
Mark Lupton, HSBC UK area director for Greater Birmingham, said: "HSBC UK is committed to supporting its customers during this period of uncertainty, and we were delighted to be able to support the team at Central RPL with the CBILS facility to provide reassurance to the business and limit the short-term impact."
HSBC UK is working closely with the Government and UK Finance to identify emerging issues and make sure customers and businesses have the advice and support they need. For tips and advice for businesses around planning for any possible disruption, visit www.business.hsbc.com/novel-coronavirus.