R&D Tax Credits firm launches lifeline
West Midlands-based independent R&D Tax Credits specialist Luvo Financial, has developed a new package of offers designed to help support businesses across the UK facing cashflow worries and challenges as a result of the Coronavirus pandemic
Under its May20 campaign, the firm is deferring its standard set-up and administration charge, and offering a free one-hour 'virtual' consultation.
The special offer is available to all new and existing Luvo Financial clients that engage or re-engage the firm between May 1 and 31. The initial upfront fee will only be due if and when R&D Tax Credit payment is achieved, meaning that any businesses the firm supports in making claims will do so with the certainty of receiving a totally cash positive service.
Ian Batkin, Luvo co-founder and partner, said: "Claiming R&D Tax Credits can provide a financial lifeline for businesses facing uncertainty during these turbulent times. Eligible, cash-strapped, loss-making businesses can claim and promptly receive Payable Cash Credits for their innovative products or services, which could be a substantial funding option for those facing serious cashflow challenges because of the effects of Coronavirus on their business and operations."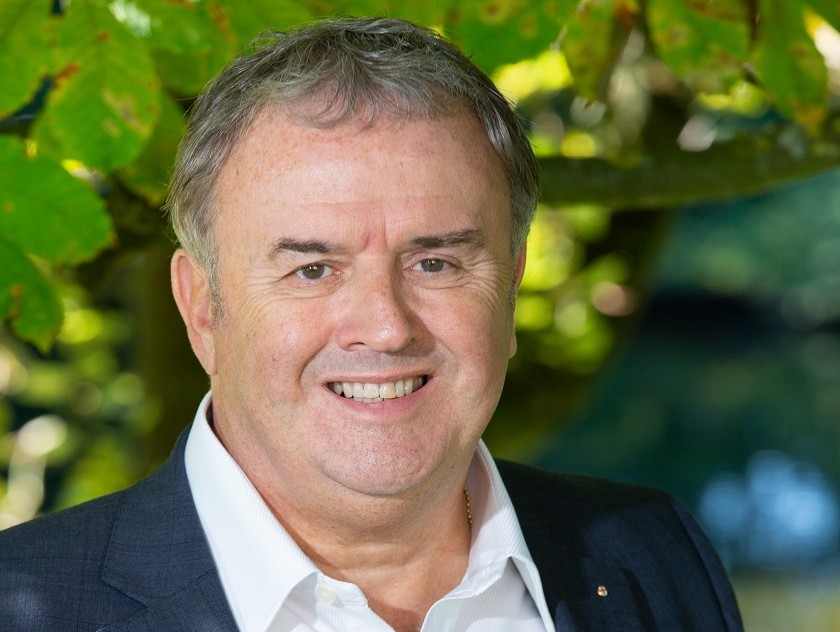 Luvo is also offering a free, one-hour consultation with businesses to discuss the viability of a proposed claim. "These consultations are easily held virtually, either using video conferencing or over the phone," said Ian. "We only ever encourage businesses to proceed with a claim if we believe it to be viable, and our 100% success rate is evidence that we've not got it wrong yet.
"This free initial consultation, coupled with our new offer of postponing the upfront fee, means Luvo's service is now completely contingent. Businesses will not have to pay a penny until their claim is realised."
According to HMRC statistics, the average R&D Tax Credits claim for eligible and qualifying SMEs is around £50,000.
"For businesses that are eligible to claim R&D Tax Credits, such a payment could really ease financial worries and cashflow challenges brought about by COVID-19," said Ian.
"At this difficult time, HMRC has pledged to process tax credit claims within 28-days, so for eligible businesses fearing they are beginning to struggle, this could be a significant boost to cashflow."
Businesses are urged to contact Luvo Financial to book a virtual consultation and discuss the May20 Campaign, either via its website www.luvofinancial.co.uk, email enquiries@luvofinancial.co.uk or by calling 01902 244210.
Introduced in April 2000, the government's R&D Tax Relief scheme means businesses can recover around 25 percent of what they've spent on eligible R&D, delivering an average pay-out of between £45,000 and £55,000 per claim for SMEs. Despite the attractive financial sums involved, around 90 percent of potentially eligible businesses haven't yet made a claim.
Luvo Financial was founded in 2015 by its partners Ian Batkin and Vicki White, both qualified accountants. The firm provides support for accountants making R&D Tax Credits claims for clients and also works extensively with SMEs in a wide variety of industry and market sectors, from software development and IT, to engineering and manufacturing, and indeed a number of other sectors.
Pictured: Ian Batkin is partner and co-founder of Luvo Financial