Investments strengthen restructuring team
Professional services firm PwC has enhanced its Business Restructuring Services offering in the Midlands with a key appointment.
Eddie Williams has rejoined the firm as a partner. Mr Williams, who is also chairman of R3 in the Midlands, has led a number of high-profile administrations during his 20 years restructuring career and will be focused on assisting clients across the region with distressed financial restructuring. The appointment further bolsters PwC's regional BRS team of more than 60 people located across Birmingham and the East Midlands.
As part of 11 promotions across the BRS Midlands team, Sajjad Hassam has been named as a director to lead the practice's debt advisory business.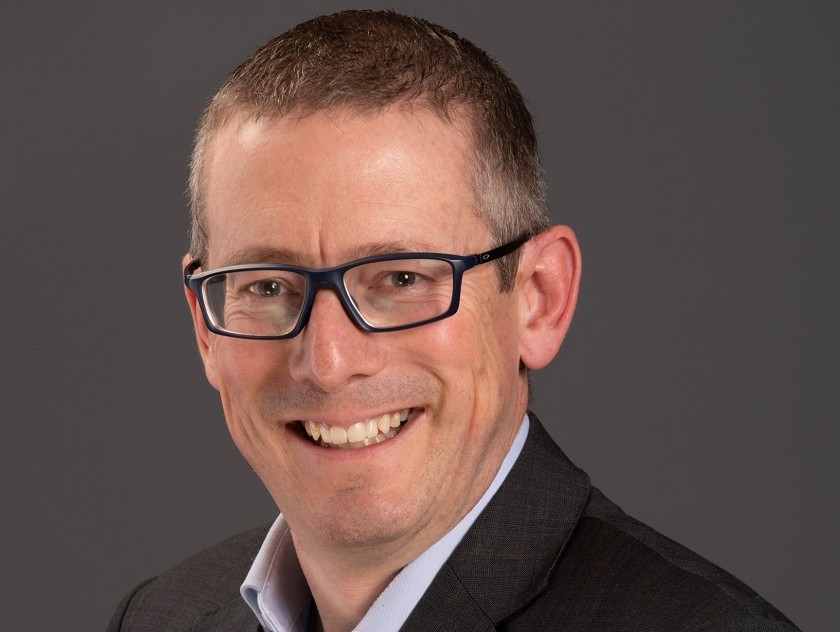 The appointments are a key part of PwC's continuing commitment to aid businesses by providing expertise through its national network of 47 BRS partners and 500 practice staff. Activity is grounded in working as part of multidisciplinary teams, drawing upon sector and subject matter expertise from the wider PwC firm in assisting clients.
Rob Moran, partner and business restructuring leader for PwC in the Midlands, said: "The current economic headwinds are likely to last long into 2021 and beyond. Restructuring has been pushed to the forefront of many businesses' minds. It's more important than ever that firms maximise options and where necessary restructure for recovery.
"Eddie is a well-known and respected restructuring adviser and we're delighted to welcome him back to the firm at this critical time for our clients. As further evidence of our investment in talent it is great to see Sajjad's promotion to director. Sajjad's skills and expertise extend the breadth and depth of our offering to clients seeking the right capital and debt structures to support their growth, restructuring and refinancing."
Matthew Hammond, Midlands region leader and Birmingham office senior partner at PwC, said: "I am delighted to welcome Eddie back to PwC as a Partner. Having worked closely with Eddie from 2005-2015, I know he rejoins at the right time. Eddie will add experience, insight and insolvency expertise to an invested team which is ready to assist clients through the most challenging of times.
"We help clients navigate the most complex of situations and in 2021, the goal is to assist their rapid recovery from the ongoing impact of COVID-19. Sajjad's promotion to director further underlines our commitment to investing in our people and the clients and markets they serve across the region."

In addition to the senior appointments and promotions in BRS, 179 PwC employees have been promoted across the Midlands practice.

PwC Midlands practice has grown significantly over the last five years. The Midlands is now home to almost 3,000 PwC staff with 2,500 of those based in Birmingham following the record level of graduate, higher apprenticeship and school leaver recruitment in 2020.

Eddie Williams, restructuring partner for PwC in the Midlands, said: "It's great to be back and I am looking forward to supporting clients as part of the largest restructuring team in the Midlands. These are incredibly challenging times for businesses and their stakeholders with some difficult and uncertain times ahead.
"The various support schemes have been a vital lifeline for businesses in the Midlands, but many stakeholders are now considering difficult questions around the future and viability. It's never been more vital for management teams to act now to recover and we are ideally placed to support businesses as they face those key strategic decisions during 2021."
Rob Moran, partner and business restructuring leader for PwC in the Midlands, said: "We continue to invest in our team and also our digital offering for clients, which will become increasingly important in the coming years. The current environment will inevitably result in our firm's multidisciplinary capabilities being utilised for the benefit of clients to a greater extent."
In 2020, the Midlands BRS team supported more than 115 clients and led restructurings which helped to preserve around 12,000 jobs.
Pictured: Eddie Williams