Property finance specialist joins team
An experienced property finance specialist has joined Principle Estate Management, the UK's fastest growing residential management company, as a credit control manager.
The appointment of Jodie Johnson takes the finance team numbers up to five at Principle, where the total staffing now stands at 25.
Ms Johnson has spent ten years in the sector and has previously worked at Curry & Partners and CPBigwood, where she dealt with property management credit control, particularly leasehold service charges. She is returning to work after having two sons, although she had been mixing parenthood with running the accounts for a family business.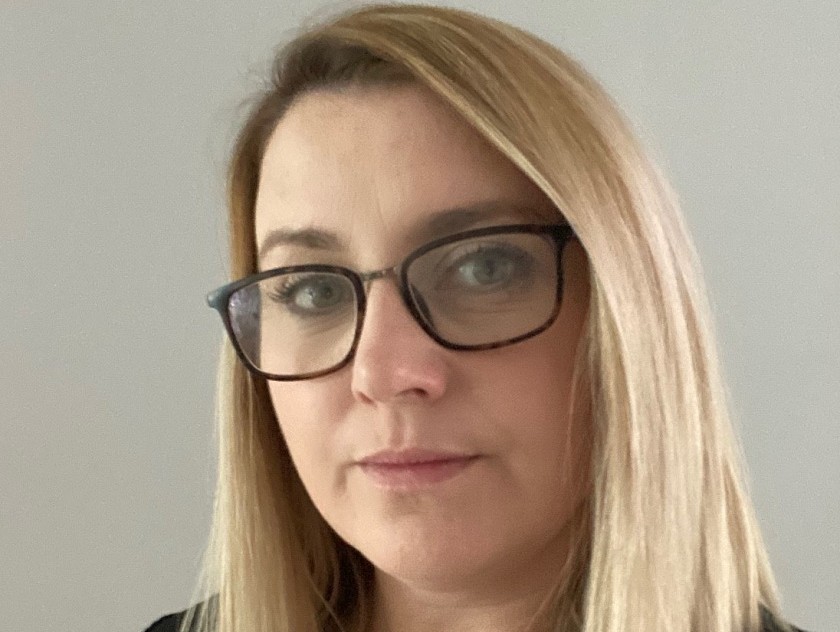 Paul Richardson, finance manager at Principle, said: "It's great to have recruited a credit control manager with such extensive experience and who thoroughly knows the process so can hit the ground running. Jodie has settled in very quickly and this has allowed us to shuffle roles and restructure in the existing finance team as Principle continues to expand, having recently relocated to much larger offices in The Jewellery Quarter.
"What's really helpful is that Jodie knows a lot of our corporate clients and many of the legal firms that we will ultimately refer defaulting tenants to if money is not received after following our internal credit control procedures."
Ms Johnson said: "I'm delighted to be getting back to work having had a break for family, particularly to a role that I love and a business that I can see is successful. We need to follow our clients' instructions and lease requirements to ensure all customers pay in full and on time, as it's essential that the developments we manage are properly funded.
"At the same time we need to balance this with providing a professional and sympathetic approach to those in genuine hardship situations."
Now in its third year, Principle has tripled in size in the last 12 months, with the number of units it looks after rising from just under 2,000 to more than 6,000. The company is based in Birmingham and offers a national property management service.