Construction suppliers open city centre office
Real Estate Investors plc (REI) has let a ground floor office to building products supplier Taylor Maxwell, which has established a new office in central Birmingham.
Taylor Maxwell has taken 2,574 sq ft at St Paul's Place, 40 St Paul's Square, in the heart of the Jewellery Quarter on an 11 year term.
REI projects manager Catherine Gee oversaw the adaptation of the ground floor space to combine two units into one and a major refit to accommodate Taylor Maxwell's specific requirements.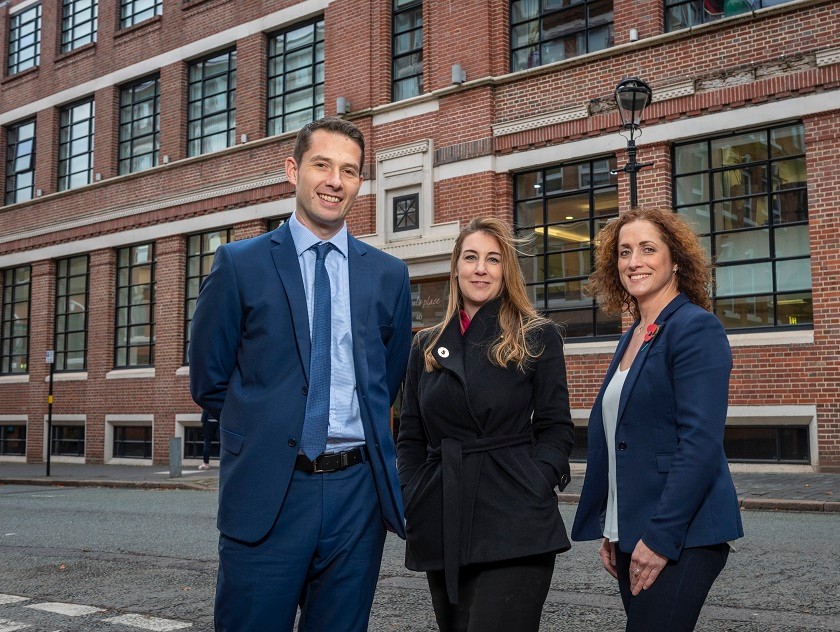 Ian Clark, head of asset management at REI, said: "Taylor Maxwell were seeking to strengthen their existing presence in Birmingham with the addition of a city centre location and we were pleased to work with them to ensure the space was configured to their particular needs."
Taylor Maxwell was established 60 years ago and is one of the UK's leading suppliers of brick, cladding, masonry and timber products to the UK construction industry through their nationwide network of 14 offices and showrooms.
Charlotte Fullard of letting agents LSH said: "St Paul's Place offers good quality, modern office accommodation in the beautiful St Paul's Square. We're delighted to have secured the letting to Taylor Maxwell. They're a great addition to the existing tenant mix and we're confident that St Paul's Place will prove to be the ideal location to grow their business as their new Birmingham city base."
Law firm Whatley Recordon acted for Taylor Maxwell and REI were advised by Shakespeare Martineau.