REI announces plans for dividends
Real Estate Investors plc is bucking the trend of property companies scrapping dividends in 2020 and will continue to pay quarterly dividends, the board has announced.
Chief executive Paul Bassi said: "The board is very mindful of the ongoing uncertainties surrounding the Covid-19 pandemic and the potential for the markets in which we operate to deteriorate.
"We have therefore decided to reduce quarterly dividend payments and leave the option to make a larger, final quarter dividend payment to be decided once the year has been completed. The board has not taken this decision lightly and looks forward to the resumption of sustainable dividend growth as soon as it is prudent to do so.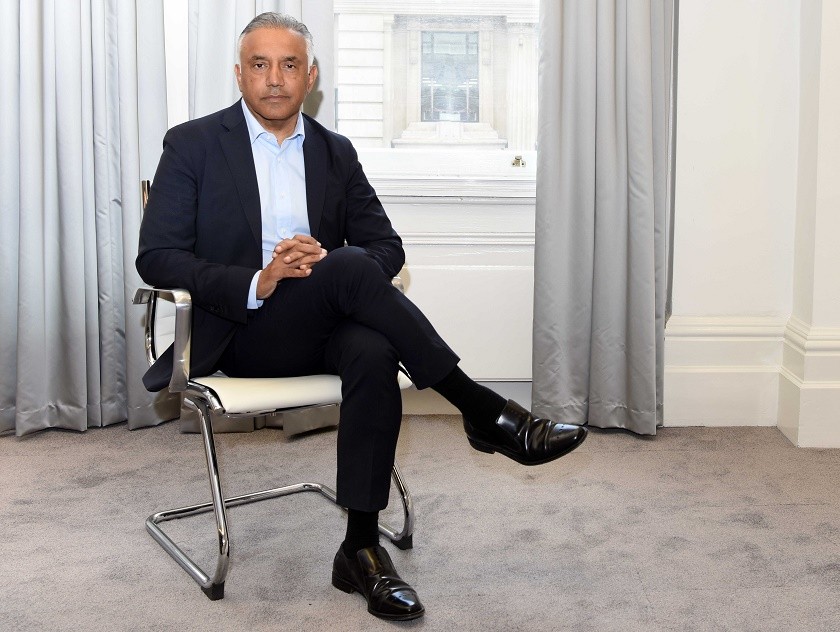 "The diversity of our portfolio combined with our close working relationships with our tenants and their advisers, together with management's in-depth knowledge of the regional marketplace, continues to be the strength of our business model.
"That said, given the current market environment, it is appropriate that we act prudently and a logical precaution is to reduce dividend payments during the course of the year leaving the option to make a larger final payment, if the company is able to continue to maintain its current resilience."
REI is the UK's only Midlands-focused Real Estate Investment Trust (REIT) with a diversified portfolio of 1.59 million sq ft of investment property across all sectors.
Mr Bassi added: "Our portfolio consists of 58 assets and 277 occupiers, with £17.3 million contracted rental income and occupancy at 95.14% (December 31 2019: occupancy 96.3%).
"Our diversified portfolio ensures that we have no material reliance on any single sector, asset or tenant, with our largest sector, by rental income, being offices at 38.12% and our largest occupier being the Government at 7.98%.
"Rent collection for the March quarter so far is 81% and we remain in a dialogue with occupiers whose payments remain overdue, many of whom are waiting for their businesses to re-open or are taking advantage of the 90-day Government payment rule.
"However, we anticipate that we will agree the repayment of any outstanding arrears alongside their ongoing rental payments."