Avison Young secures property investment brief
Avison Young has been appointed by Birmingham City Council to lead a large-scale review of its Commercial Investment Property Portfolio.
The project will see Avison Young deliver a detailed review of the council's existing portfolio, which covers approximately 5,500 property interests and generates £32 million in income per year. The country's largest local authority, Birmingham City Council is also the largest landowner of property in Birmingham, with circa 26,000 acres of assets currently in its portfolio.

Following the review, Avison Young will advise the council on the opportunities for improvement, growth and change management over the coming two to three years, helping its property portfolio maximise and generate more income to support its wide-ranging objectives.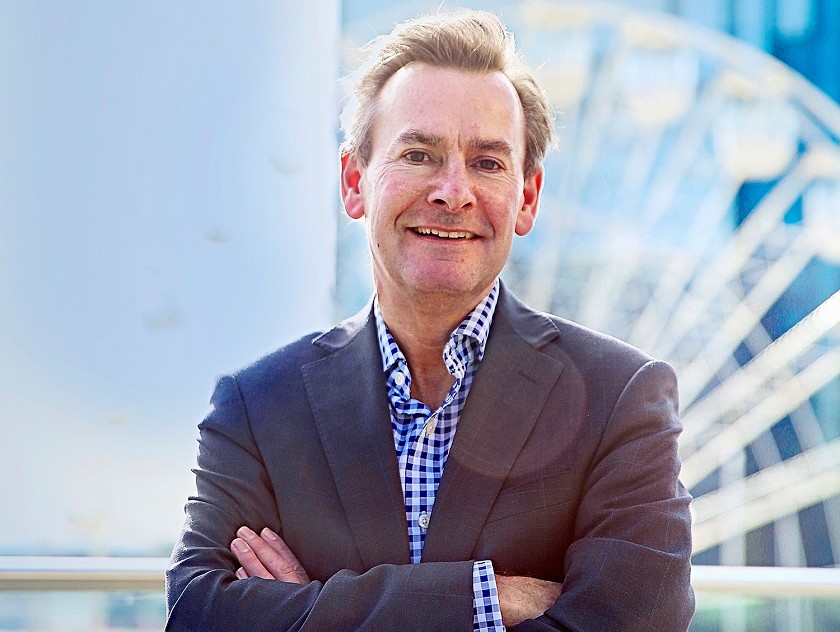 The appointment of Avison Young follows recent work with Birmingham City Council to support its off-market acquisition of a 26-acre site near Birmingham Airport from travel firm Holiday Extras. The deal, which completed in December 2019, marked an early milestone for the council's new Property Investment Strategy which aims to generate stronger income streams across the property investment portfolio to be invested back into core services.
Carl Potter, managing director of Avison Young's Birmingham office, said: "As the UK's largest local authority and one of our key clients, Birmingham City Council has clear aims to continually improve and make its assets and investments deliver more for the people of the city.
"This is an important role to undertake on behalf of the council, and our appointment is testament to the team of talented people and experience we have to deliver on the core objective of ensuring the portfolio is not only fit for purpose but future proofed, ready to drive forward the city's inclusive growth agenda."
Avison Young will draw on the knowledge of its team from its largest regional office in the UK as well as experience delivering major property investment briefs for a collection of public and private bodies.
Damian Lloyd, lead on the Birmingham City Council project at Avison Young, said: "The team at Birmingham City Council has a proactive and pragmatic approach to property investment and making its assets work harder. We'll be working closely with the BCC team to assess the potential opportunities presented to us. This will include both the prospect of acquiring new investments and of driving value from the existing portfolio.
"Building on our existing work with the council and knowledge of the market, Avison Young's research-led approach will ensure we successfully manage the portfolio to make it balanced, resilient and sustainable, delivering valuable short, medium and long-term benefits."
Cllr Ian Ward, leader of Birmingham City Council, said: "Birmingham has been experiencing a major revitalisation in its property market with growth across all sectors. The appointment of Avison Young and our ability to draw upon their asset management capabilities to drive this growth will be an important step forward in advancing delivery of this initiative."
Pictured: Carl Potter, managing director of Avison Young's Birmingham office