Property specialists bring in commercial director
Midlands-based property specialists Centrick have appointed Alex Tross as their new commercial director.
Bringing extensive experience in commercial and residential real estate, the independent firm is confident that Tross's new appointment will continue to cement Centrick as market leaders and accelerate its growth plans for 2021 and beyond.
With over 15 years of experience working in the property industry, having qualified as a chartered surveyor in 2008 and most recently heading up the Office Advisory team at Lambert Smith Hampton Birmingham, Tross is set to bring a wealth of knowledge and skills to his latest role. From growing brand awareness to overseeing new instructions, he will be responsible for driving Centrick Commercial's growth – both within the region and beyond.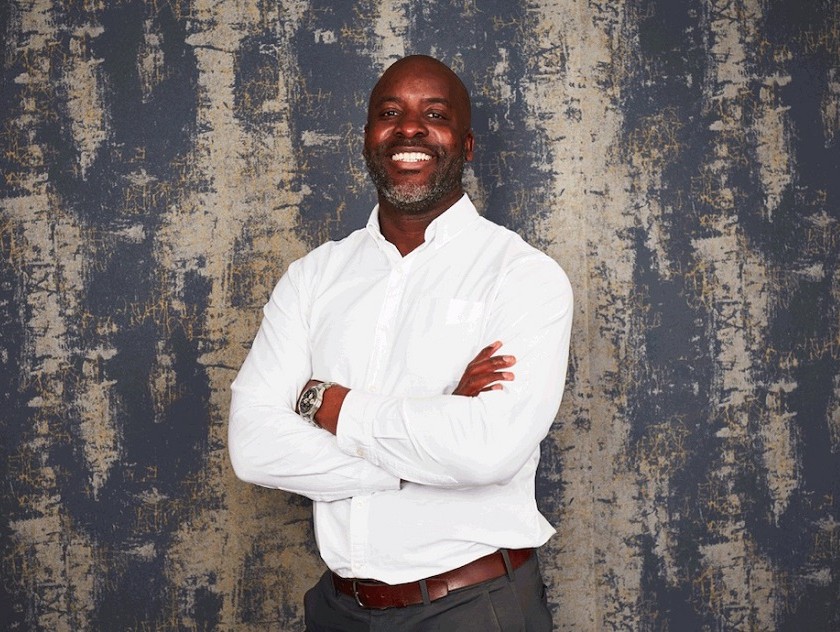 Alex said: "I'm extremely proud to be taking on the role and already feel at home with the rest of the team. As we navigate the second half of 2021 and look towards a post-pandemic future, we will continue to build on the momentum of the team's hard work last year and deliver on our customers' changing needs. I'm really excited to take the lead on all things commercial and look forward to getting stuck in during the coming weeks and months ahead."
The foundations for Centrick's growth strategy have already been firmly laid over the last year, with the team unlocking 17 new homes instructions in the past 18 months including the Home Farm Barns and Callowside Gardens developments located within the Midlands.
Centrick has grown consistently since its inception 15 years ago, by successfully prioritising innovation, expertise, and building trusted relationships with its clients to deliver high quality service and results. First opening its doors in 2005, the agency now has over 16,000 properties across the UK on its books and manages over £1.5bn in client assets.
James Ackrill, Centrick's chairman, said: "We are absolutely delighted to welcome Alex to the team: even after such an unprecedented year, we are so pleased to still be in a position where we are actively investing in our employees and recruiting across all areas of the business.
"Since establishing Centrick Commercial within the past year, we've already experienced significant growth within the team and with Alex joining our senior management team, I am truly looking forward to drawing on his wealth of experience."
Employing over 130 team members – with the commercial team alone growing by five recruits in the past 12 months – Centrick has celebrated several recent appointments, including Phil Johns stepping into the role of group managing director and Sarah Hammond's appointment as estate management director.